Partner Program
Partnered with
organizations who
share our vision
We partner with leading technology providers who share our values and are committed to delivering exceptional customer digital transformation experiences across the Nonprofit and Social sectors.
Salesforce, Inc. is a cloud-based software company headquartered in San Francisco, California. It provides customer relationship management software and applications focused on sales, customer service, marketing automation, analytics, and application development.
OpenFn is the leading Digital Public Good for workflow automation–a platform that's been used by 60+ NGOs and government ministries to automate and integrate critical business processes and information systems. From last-mile services to national-level reporting, OpenFn boosts efficiency & effectiveness.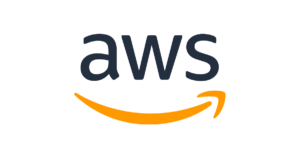 Amazon Web Services (AWS) is the world's most comprehensive and broadly adopted cloud, offering over 200 fully featured services from data centers globally. Millions of customers - including the fastest-growing startups, largest enterprises, and leading government agencies - are using AWS to lower costs, become more agile and innovate faster.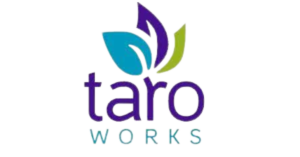 TaroWorks LLC is a social enterprise that sells an advanced mobile data platform to help organizations enhance data collection, monitoring, sales and inventory management in the field. Our mission is to improve product and service delivery to the poor by bringing real-time data to any organization, anywhere.
We envision a social sector driven by outcomes, accountability, and data-informed decisions – a sector in which data systems help organizations deliver better results. Join our Partner Program to help more organizations leverage Amp Impact to deliver exceptional grant management and grantee experiences, better understand their impact and deliver more efficient, cost-effective programs and projects.
Why join the Amp Impact Partner Program?
Diversify your solution offerings with an innovative product that supports your customers' mission. This expansion will set you apart in the market and reinforce your role as a trusted partner.
Reduce your project delivery times with a packaged solution that plugs into any Salesforce CRM and NPC product providing project delivery efficiencies, exceptional grantee experiences and detailed insights into impact.
With a community of impact-driven partners committed to driving greater accountability and data-informed decisions across the social sector.
New skills to enhance consulting and project delivery opportunities through our Amp Impact Certification programs, with courses ranging from Administrator, to Specialist, to Practitioner.
Our Amp Impact Partner Program consists of three tiers:
Each tier has its own engagement model which includes training, collaboration and marketing.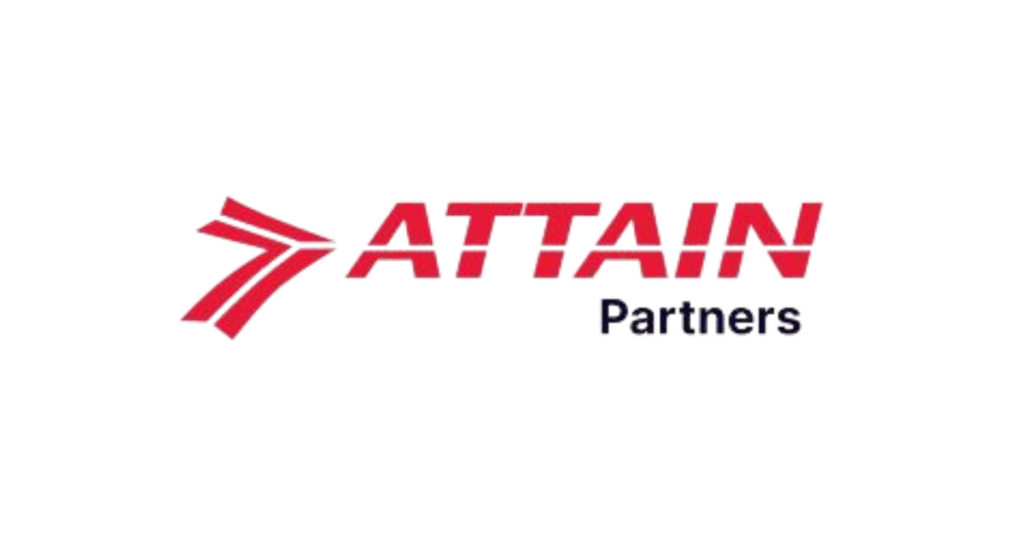 Attain Partners is a leading management, technology, and compliance consulting firm serving clients across the education, nonprofit, healthcare, and state and local government landscapes. The firm was named a Consulting Magazine Best Firm to Work for in 2023 and the Salesforce Consulting Partner of the Year – Education in 2022.

"Amp Impact is a best-in-class portfolio and outcomes management product that is built on 13+ years of experience delivering measurement, evaluation, and learning solutions around the world. In partnership with this value-accelerating product, Attain Partners provides the nonprofit, technical, and organizational change management expertise to bring the platforms, products, and people together to achieve the desired outcomes and propel long-term, mission-critical change."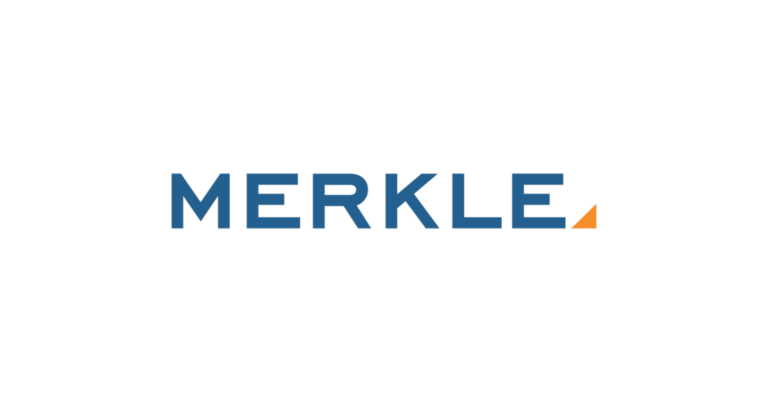 Merkle is a customer experience transformation business partner to the Fortune 1000. They empower the world's leading brands to transform their data, technology, and organizational capabilities to deliver those differentiated customer experiences across marketing, sales, commerce, and service.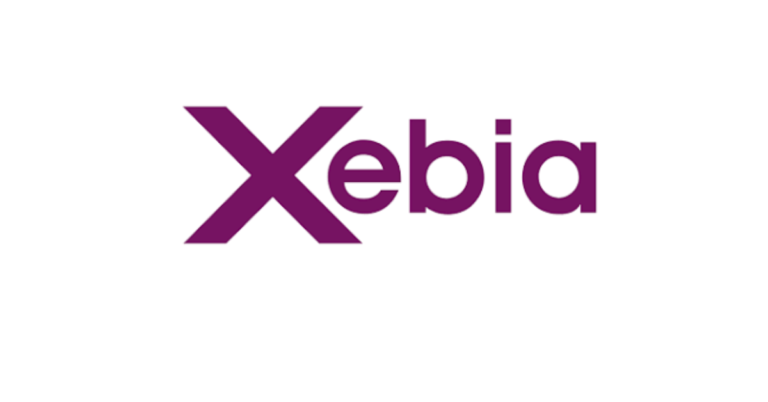 Xebia helps organizations transform their business by replacing technology, improving processes and helping people work smarter. By offering flexible solutions, Xebia's customers are able to make independent choices, at their pace, in their sequence.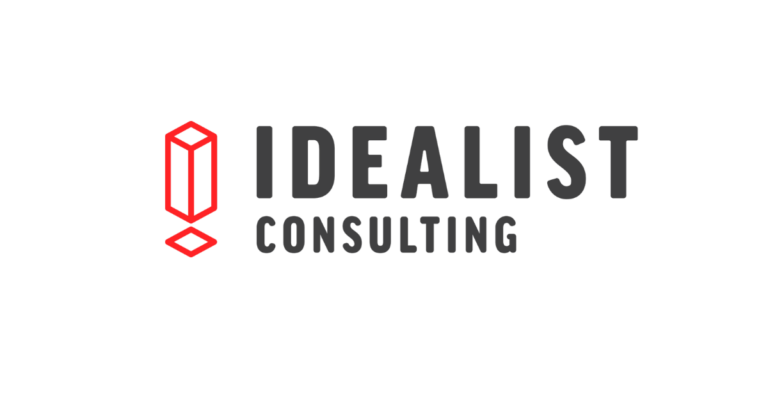 Idealist Consulting helps nonprofits and progressive businesses grow mission impact through technology. They educate, empower, and guide teams through Salesforce Implementations, marketing automation projects, and managed service engagements.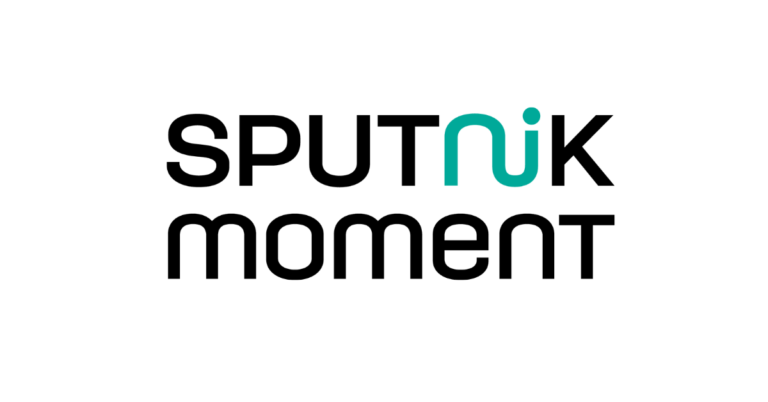 Sputnik Moment is an award-winning Salesforce consulting partner that focuses on assisting nonprofits and foundations with implementing Salesforce and related technologies. At Sputnik Moment, we have extensive experience in implementing grants management solutions on the Salesforce platform.
Other Amp Impact Partners
As part of our mission, we collaborate with fellow network organizations who share a passion for promoting growth and impact in the nonprofit sector. Together, we seek to share ideas, best practices, and technological resources to drive progress and make a meaningful difference.