The Salesforce Summer '23 Release is now available, introducing a range of valuable new features designed to enhance usability and streamline processes. This update offers significant improvements, such as AI-powered search functions and seamless data integration. In this blog post, we will explore the key takeaways from the Summer '23 Release and delve into how they can be useful to your organization.
What are the new Release features?
The focus of the latest release is centered on prioritizing usability and facilitating seamless data sharing.
One of the most notable additions is Einstein Search Answers, a sophisticated AI-powered search function that delivers relevant results based on natural language queries
Another significant feature is the ability to send and receive Salesforce data to/from an external server without writing a single line of code using Flow Builder. This integration tool will make it easier for businesses to manage their data and automate tasks, ultimately increasing productivity
Another noteworthy new feature is the important step towards inclusivity by introducing gender-neutral salutations. This simple but impactful change reflects the diversity of customers and ensures that no one feels excluded or misrepresented
Let's now explore these key features in more detail to gain a deeper understanding of their benefits and how they can positively impact your organization.
1. Search using Einstein Search Answers
The new Einstein Search Answers feature allows you to quickly find answers to your questions within Salesforce without having to sift through multiple records. This AI-powered search tool understands natural language queries and provides relevant results in real-time. Plus, it learns from user behavior and feedback, continuously improving its accuracy over time.
Another great thing about Einstein Search Answers is that it's accessible across various devices and platforms, making it easier for remote employees or those on-the-go to access information quickly. With just a few clicks or taps, information is retrieved without any hassle.
This new feature saves time and streamlines workflows by helping users find what they're looking for faster than ever before.
2. Send and receive Salesforce data to an external server
The latest update introduces a convenient feature that allows users to send and receive Salesforce data to an external server effortlessly using Flow Builder, without requiring any coding.
This enhancement enables seamless integration with external systems, making it easier to share important information across platforms. Users can effortlessly connect their Salesforce instance with various systems like marketing automation tools or payment processors, automating tasks and reducing the need for manual data entry.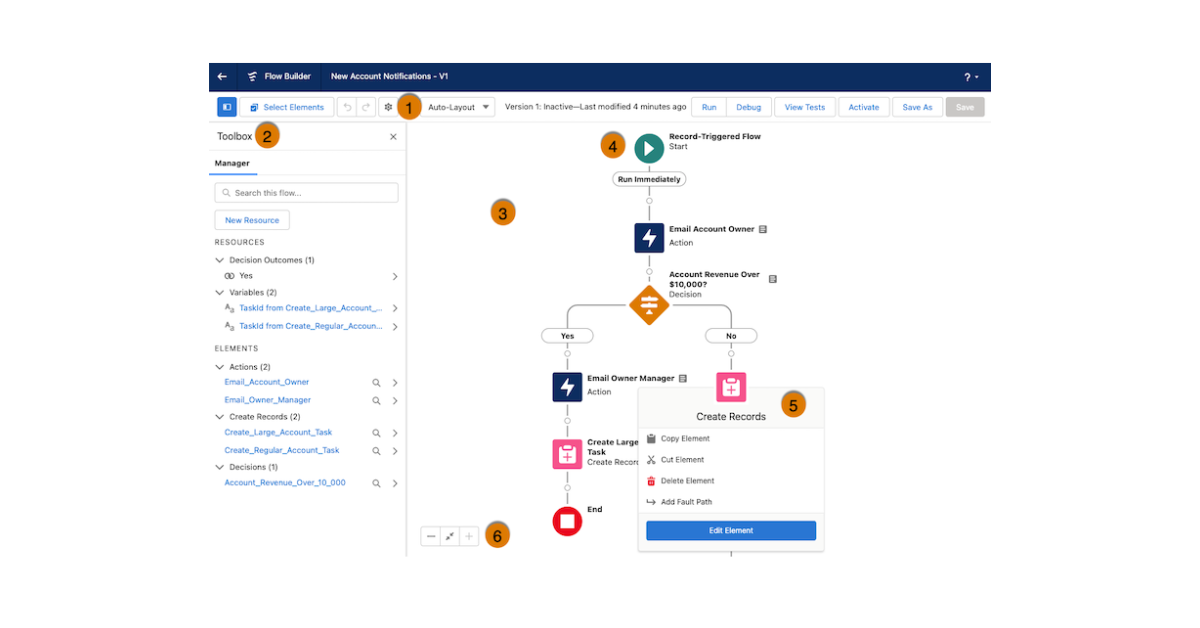 Additionally, this update includes support for more complex integrations that may involve authentication tokens or custom headers. Users can now set up these connections directly within the user-friendly Flow Builder interface, eliminating the need for coding.
This enhancement simplifies the integration process, enabling organizations to streamline their workflows by connecting all their critical systems together. As a result, teams can improve productivity and efficiency, delivering better services.
3. Gender-neutral salutations
Reflecting the diversity of customers with gender-neutral salutations is a crucial step towards creating an inclusive workplace culture. By adopting gender-neutral salutations, organizations can ensure that they are respectful and considerate of individuals who may not identify with traditional binary gender categories.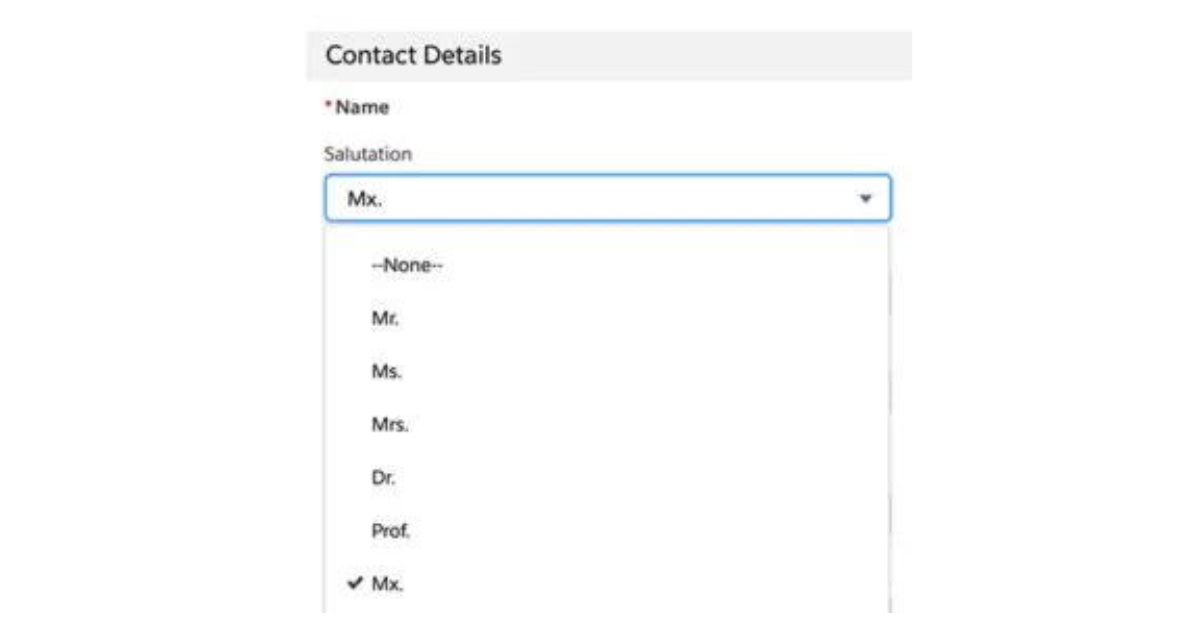 The Salesforce Summer '23 Release brings powerful enhancements to the table, with a focus on usability, data sharing, and inclusivity. In addition to the standout features mentioned earlier, the release brings a host of other enhancements as well, including improvements to general functionality, Flow capabilities, reports and dashboards, field management, Lightning App Builder, security and sharing permissions, as well as updates to external services and experience sites.