Asian Venture Philanthropy Network
Asian Venture Philanthropy Network
Region: Asia-Pacific
Organization Type: Member Network/Funder/Venture Capitalist
Themes: Philanthropy, Healthcare, Environment, Gender Equality, Civil Society
Solutions: Salesforce CRM, Membership Management
Products: Many2Many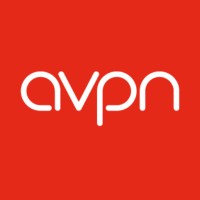 THE ORGANIZATION
Asia's leading social investor network
Founded in 2011, the Asian Venture Philanthropy Network (AVPN) is a unique social investment network based in Singapore committed to increasing the flow of capital towards impact in Asia. The network serves as an advocate, capacity-builder, and learning platform to improve the effectiveness of its members across the Asia-Pacific region. AVPN's work spans five pillars: mobilizing capital, building impact communities, creating resources and tools, running an Academy, and organizing events to share learnings amongst their network. Since 2011, AVPN has grown to over 600 members in their network and is the only platform in Asia that serves the full spectrum of social investors.
"As Asia's leading social investment network, we are an ecosystem builder that works to increase the flow of capital towards impact in Asia, ensuring that resources are most effectively deployed. At AVPN, we approach social investment as a continuum of capital, in which funders may combine grants, debts and equity across multiple investments within their own portfolio, to achieve deeper impact".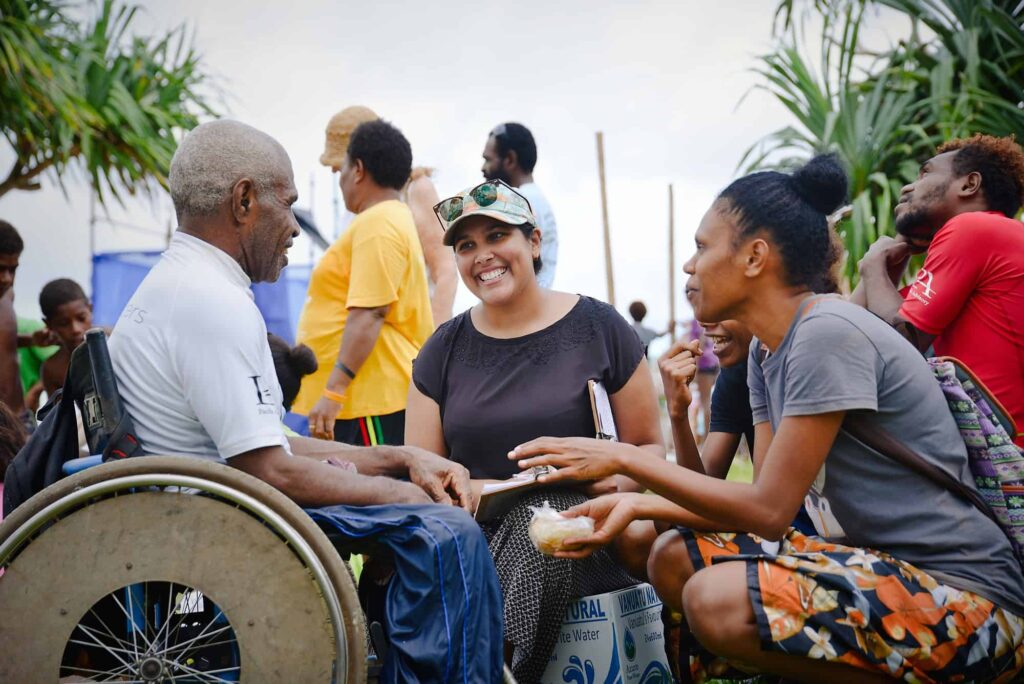 Learn more about AVPN and their impact here.
THE CHALLENGE
Data dispersed across multiple systems
Vera Solutions began working with AVPN in 2018 to design and implement a CRM system for membership management. At the time, AVPN sought a centralized solution to collect and manage data related to members, constituent management, grants, sponsorships, events, and invoices. This data was previously spread across various systems including Excel, Google Drive, Gmail, Dropbox, WordPress, MailChimp, Eventbrite, and GoToWebinar. As a result, AVPN experienced data duplication and inconsistent reporting across their organization due to the lack of a centralized system and teams interacting with the data in silos. The AVPN team sought to migrate to a system that could consolidate their data in one central solution and partnered with Vera Solutions to design and implement it. Vera recommended migrating AVPN's existing systems to a Salesforce Lightning CRM system to serve as a single, scalable, and reliable source of truth. This new system allowed AVPN staff to manage data on its members, grants, and events in a centralized manner.
THE JOURNEY
Leveraging the power of Salesforce to create a centralized solution
Out-of-the-box membership management from the Nonprofit Success Pack (NPSP)
Vera leveraged standard Salesforce CRM functionality and out-of-the-box membership management features from the Nonprofit Success Pack (NPSP) in the design. This combination produced a "Phase 1" solution that enabled AVPN to collect essential data related to its 600+ members and the history of membership engagement. The system also enabled the AVPN Partnership Team to track information related to events, grants, and sponsorships they had previously managed offline.

As internal adoption grew for AVPN's Salesforce system, staff began to identify a new challenge. Teams across the organization were working with a single member in multiple capacities and holding different information related to the same member in different systems. This resulted in member-related data like interviews, engagement, and interests to be scattered among different teams with no visibility across teams or data transparency across the organization. AVPN needed the system to reflect a holistic, consolidated view of data in order to facilitate seamless collaboration across their team. In 2020, AVPN and Vera set out to expand the system's functionality in "Phase 2" to incorporate more elements of AVPN's working ecosystem into the database.
Leveraging standard Salesforce features, the enhanced system now provides AVPN teams a golden thread record that not only gives them a 360-degree view of all engagements a specific member has with AVPN but also maintains transparency of data across various teams. Every AVPN employee can go to one record and access the same accurate data. Additionally, the design allowed the system to remain flexible as AVPN's platforms evolve and processes change. The system also allows an audit trail of member engagement across teams to facilitate understanding how engagement changes over time.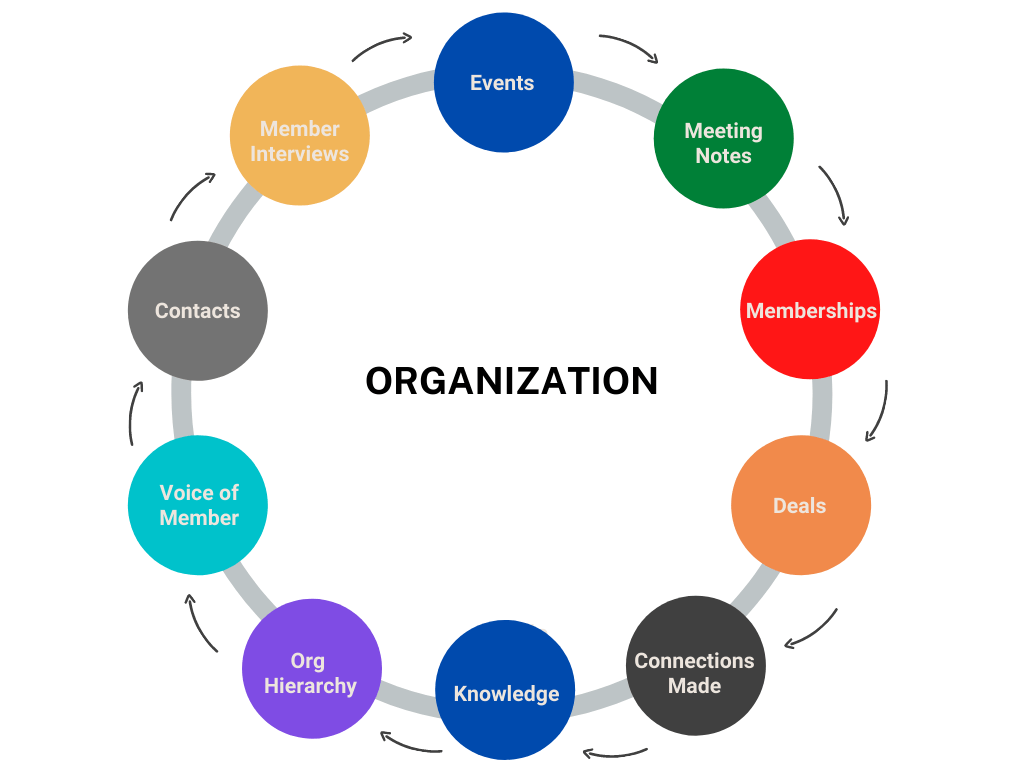 THE SOLUTION
Amplifying the solution with Vera's Many2Many product
The introduction of tagging functionality using Many2Many
One of the key features of "Phase 2" was the introduction of tagging functionality on Salesforce. Using Vera's Many2Many product, AVPN staff are able to tag their Member Organizations, Events, Knowledge articles and more with various themes including Social Causes, Markets, SDGs, and Beneficiaries Supported. These data have enabled the team to easily capture and search for members with thematic relevance. AVPN can also track connections between their Member Organizations that may have been facilitated by their network, further strengthening the relational capabilities of their reporting.
The consolidated data system–rolled out in August 2021–serves as a central point for staff across AVPN to access updated, real-time information on membership engagement and understand the flow of capital. The system provides transparency and paints an image of the value an AVPN membership has brought to a Member Organization. The system equips APVN with the data they need to inform what action items / next steps to take to bolster support for the philanthropic community within Asia.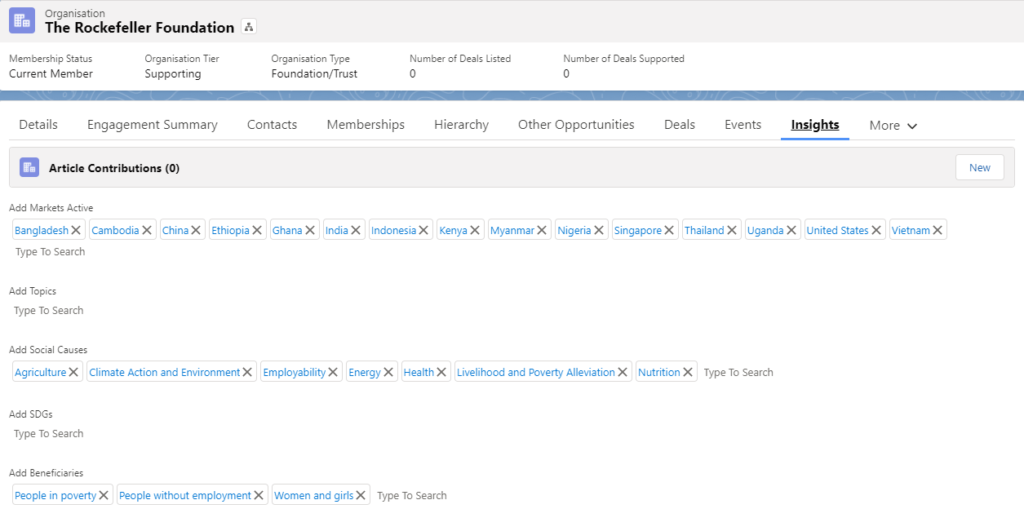 WHAT DID YOU LEARN ALONG THE WAY?
The flexibility of Many2Many and Vera's support
Advancing the AVPN Academy and Fellowship
The AVPN Academy offers a space for professionals to accelerate their learning journeys by leveraging the wisdom of experts and practitioners on the ground. The self-paced and live classes as well as the resource library offered through the Academy aim to build the collective knowledge in the ecosystem to effect long-term change in the region. Find out more here.
Vera Solutions is honored to have partnered with AVPN on their digital transformation journey. Our team strives to help social-impact organizations save time, reduce headaches and advance their mission through the power of Salesforce - and we'd love to help you do the same. If your organization is seeking to start or accelerate its digital transformation journey, we'd love to chat.