Girl Rising
Region: Global
Organization Type: Education Nonprofit
Vertical: Girls Education
Solutions: Project Management
Products: Amp Impact, Salesforce Platform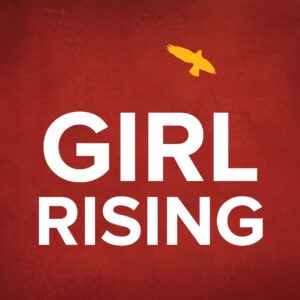 Girl Rising leverages Amp Impact for centralized impact monitoring and reporting
Girl Rising is a nonprofit focused on girls' education and empowerment. Since 2009, Girl Rising has used the power of storytelling to change the way the world sees and values girls. Together with partners, Girl Rising launches high-profile campaigns to bring visibility to the most pressing issues that girls face and advocate for dismantling the barriers that hold them back. Learn more about Girl Rising at www.girlrising.org.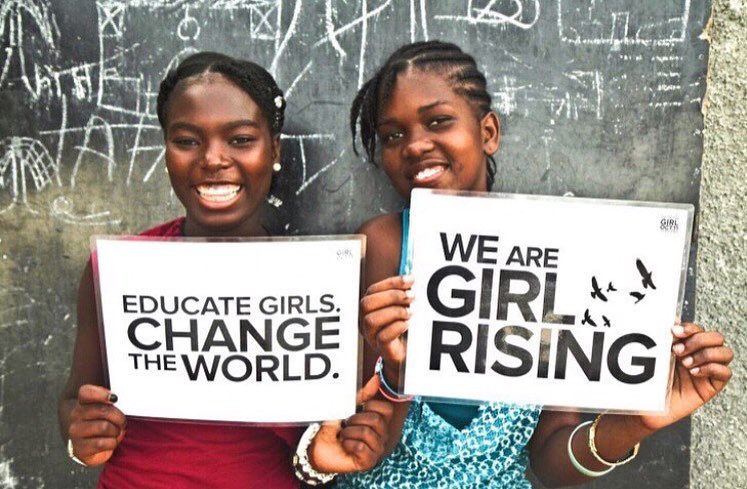 Learn more about Girl Rising and their impact here.
Girl Rising has long been committed to measuring the impact of its campaigns and programs. Staff worked tirelessly to assess reach and audience engagement and compare benchmark indicators throughout the lifespan of a program or campaign. However, as Girl Rising's reach continued to expand globally, the process of measuring and reporting on impact became increasingly tedious and time-consuming.
THE SOLUTION
Centralized impact monitoring and reporting

Learn more about Girl Rising and the solution we implemented using Amp Impact.
Vera Solutions is honored to have partnered with Girl Rising on their digital transformation journey. Our team strives to help social-impact organizations save time, reduce headaches and advance their mission through the power of Amp Impact and Salesforce - and we'd love to help you do the same. If your organization is seeking to start or accelerate its digital transformation journey, we'd love to chat.