The Vera Fellowship offers impact-driven individuals the opportunity to build their professional skills, plug into digital transformation projects and initiatives, and join a global team dedicated to transforming the social sector. Our Fellowship program requires a full-time one year commitment and is open to professionals at any stage in their career.
Last month, we welcomed 15 talented Fellows in London, South Africa, Brazil, India, and the United States, bringing a diverse range of skills and experience in Service Delivery, Project Management, Consulting, Quality Assurance, Solutions Architecture, and Development. The new Fellows will play crucial roles across our organization from product design to solution configuration and implementation, and support for Amp Impact and Salesforce solutions.
This year marks our fourth virtual Fellowship onboarding program and the tenth year of the Fellowship program. The new cohort of Fellows received comprehensive support and resources as they worked through their initial month's onboarding. The program included a wide range of sessions covering Vera's mission and vision, collaboration and operations, Amp Impact, and Salesforce, as well as more personal sessions around sharing our unique backgrounds and experiences, ultimately building connections with team members across continents. Through this immersive onboarding experience, Fellows become equipped with the knowledge and tools they need to thrive in their journey, cultivating a strong sense of camaraderie and collaboration among the team.
An introduction to Salesforce and Amp Impact: A hybrid case study
As part of our comprehensive onboarding process, Fellows engaged in two real-world use case scenarios, diving deeper into the capabilities of Salesforce and our flagship product, Amp Impact. Through experiential learning, our Fellows gained a better understanding of challenges faced by social sector organizations in program and project delivery as well as hands-on experience implementing cloud-based data solutions.
The first case study delved deeply into the complexities of Salesforce, covering essential elements such as system documentation, configuration, user interface and user experience (UI/UX), security and data sharing, data migration, platform automation, and data visualization. The second case study centered around Amp Impact, offering an in-depth exploration of each of its nine functional areas.

Getting to know your team: The fun begins!
As the onboarding phase concluded, Fellows reconnected with their respective teams, gaining deeper insights into daily tasks, role expectations, and receiving support along the way. This collaborative interaction builds a strong foundation for future company-wide engagement.
Introducing the 2023-2024 Fellowship Class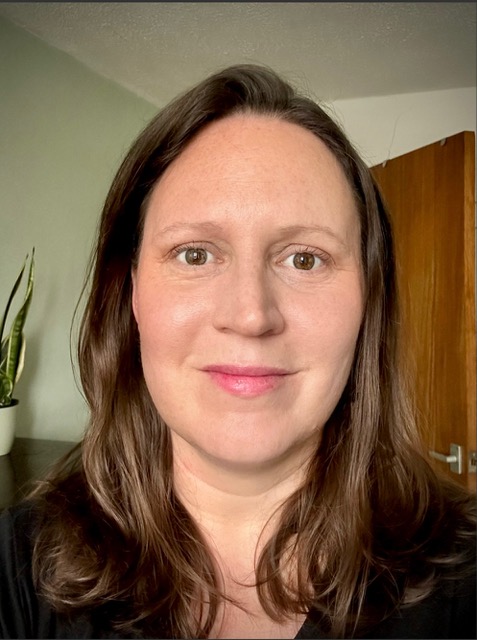 Rhiannon Mccorkindale
(Senior Solutions Architect)
is an certified Salesforce Architect with over 15 years of experience. She has worked with renowned brands like the British Council, Which? Magazine, EasyJet Airlines, and the Church of England. In her spare time, Rhiannon Mccorkindale enjoys spending time with her one year old son.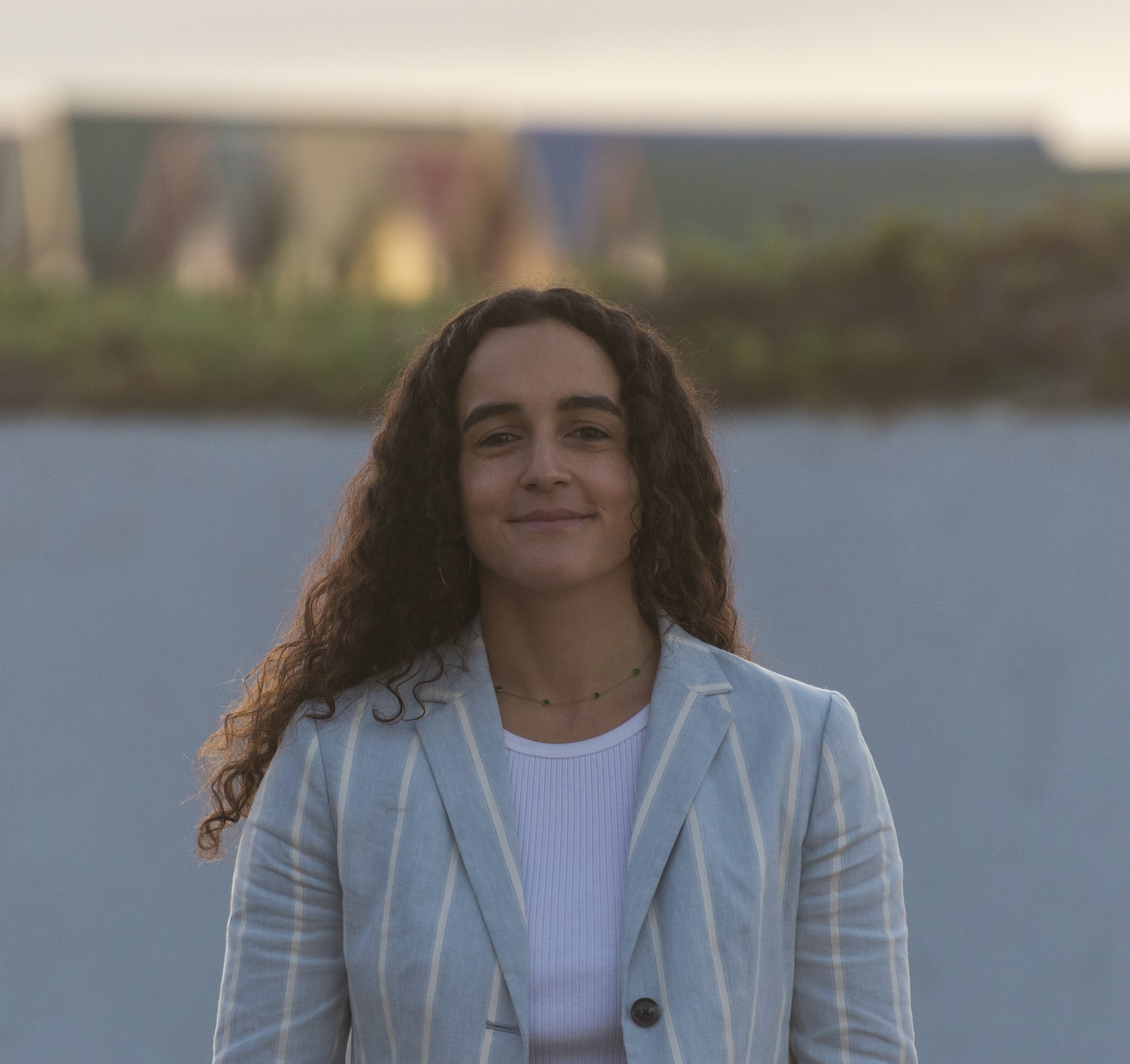 Camila Menell (Associate Consultant) holds a Bachelor's degree in Social Sciences with a focus on Sociology, Social Development, and Spanish Literature. She has over 10 years of experience in the non-profit sector. She is dedicated to social justice, volunteers for adaptive surfing therapy and coaches the South African national team.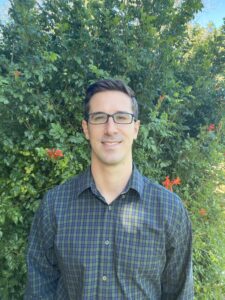 Casey Wood (Associate Consultant)
holds a BA in Psychology, has managed after-school programs, overseen interventions for adolescent health, and designed a gender-based violence camp. He served as a Peace Corps Volunteer, teaching, and participating in HIV-related projects.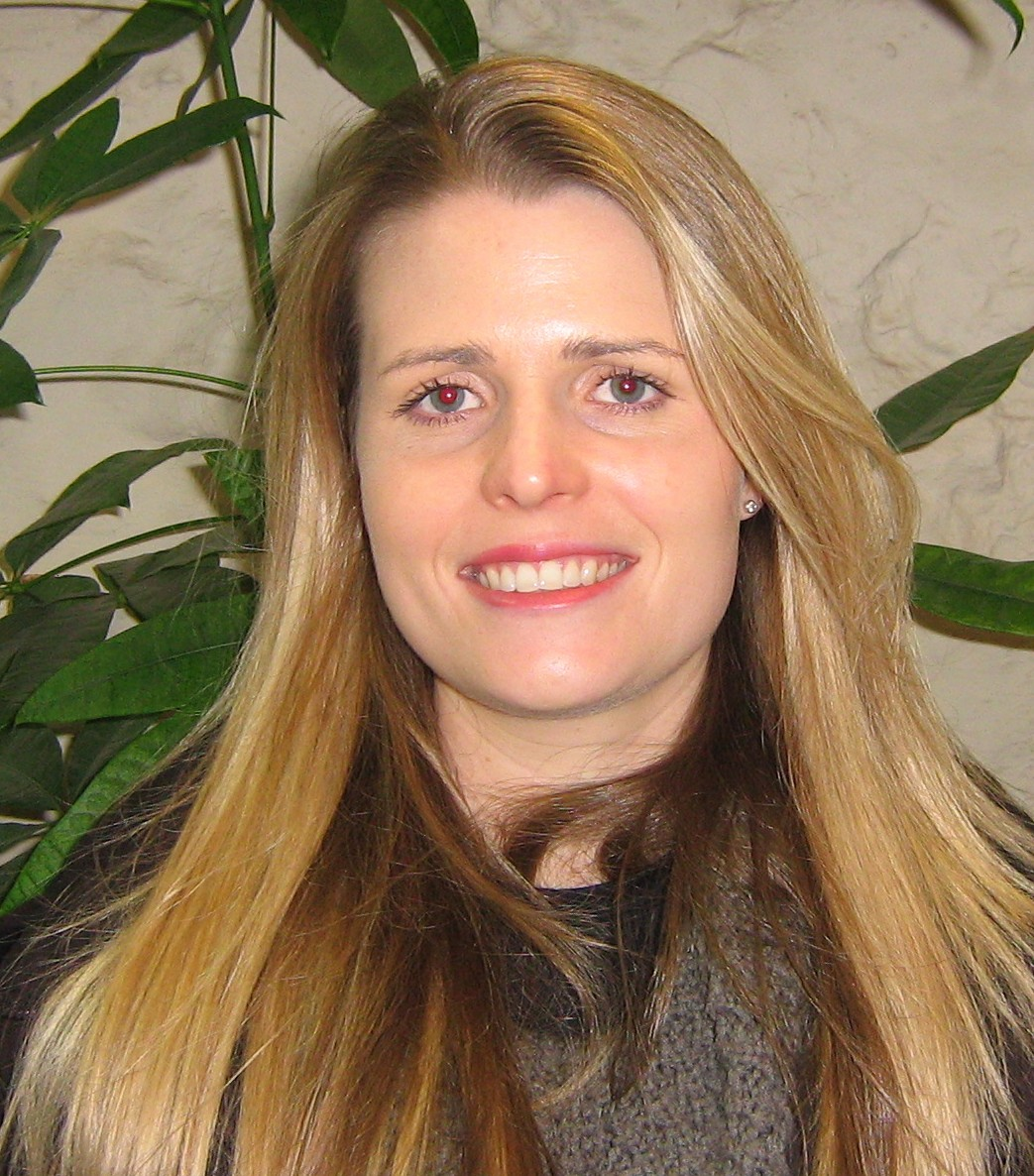 Lara Guattari-Stafford (Project Manager) holds an Honors in Financial Analysis and Portfolio Management from the University of Cape Town. She has experience in data analytics and reporting.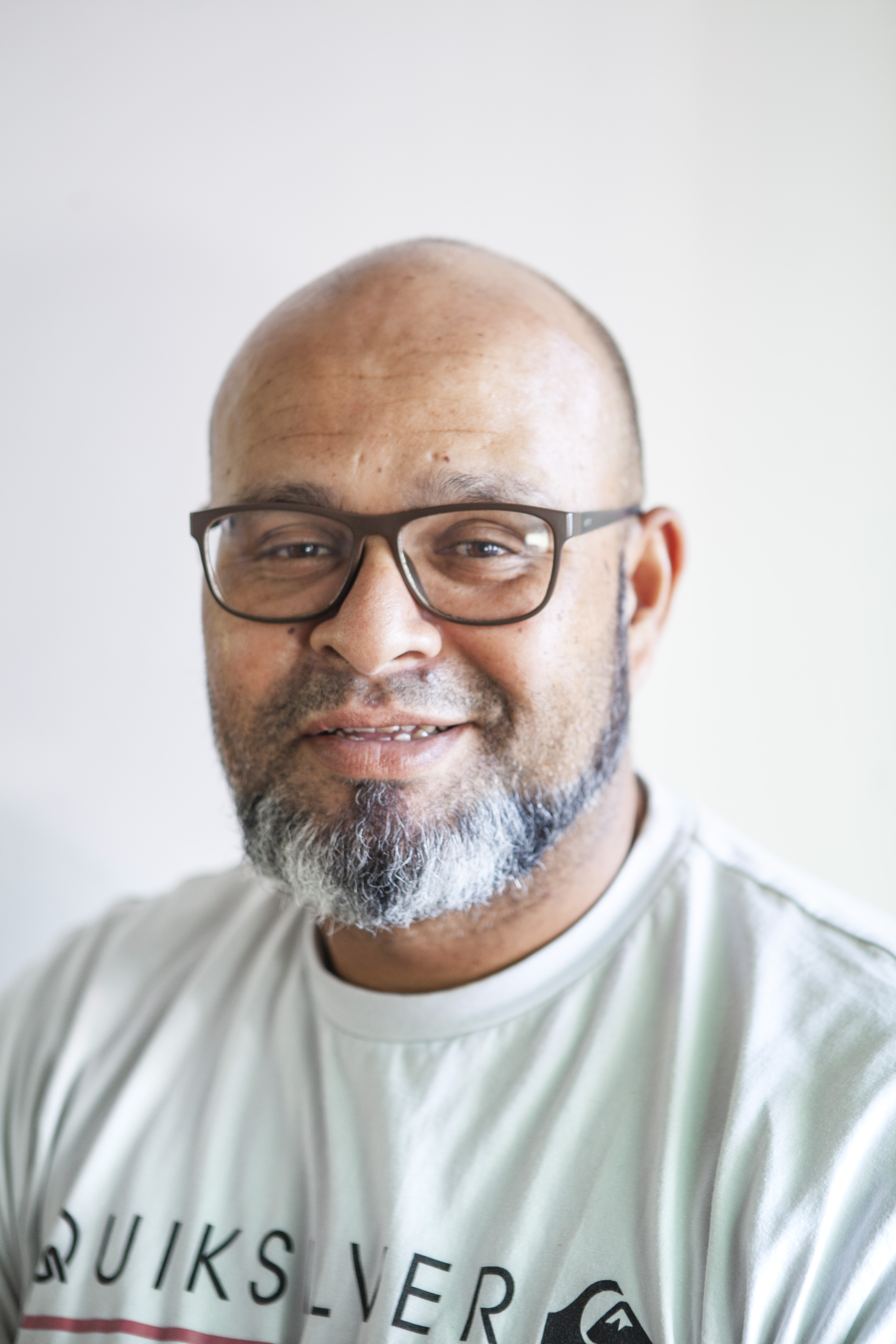 Sheyaam Peffer (Service Delivery Analyst)
pursued Data Analysis from the University of Cape Town and Hardware and Network Engineering through NCC Training College in Cape Town. His expertise lies in data analysis, process management, and merchant onboarding operations.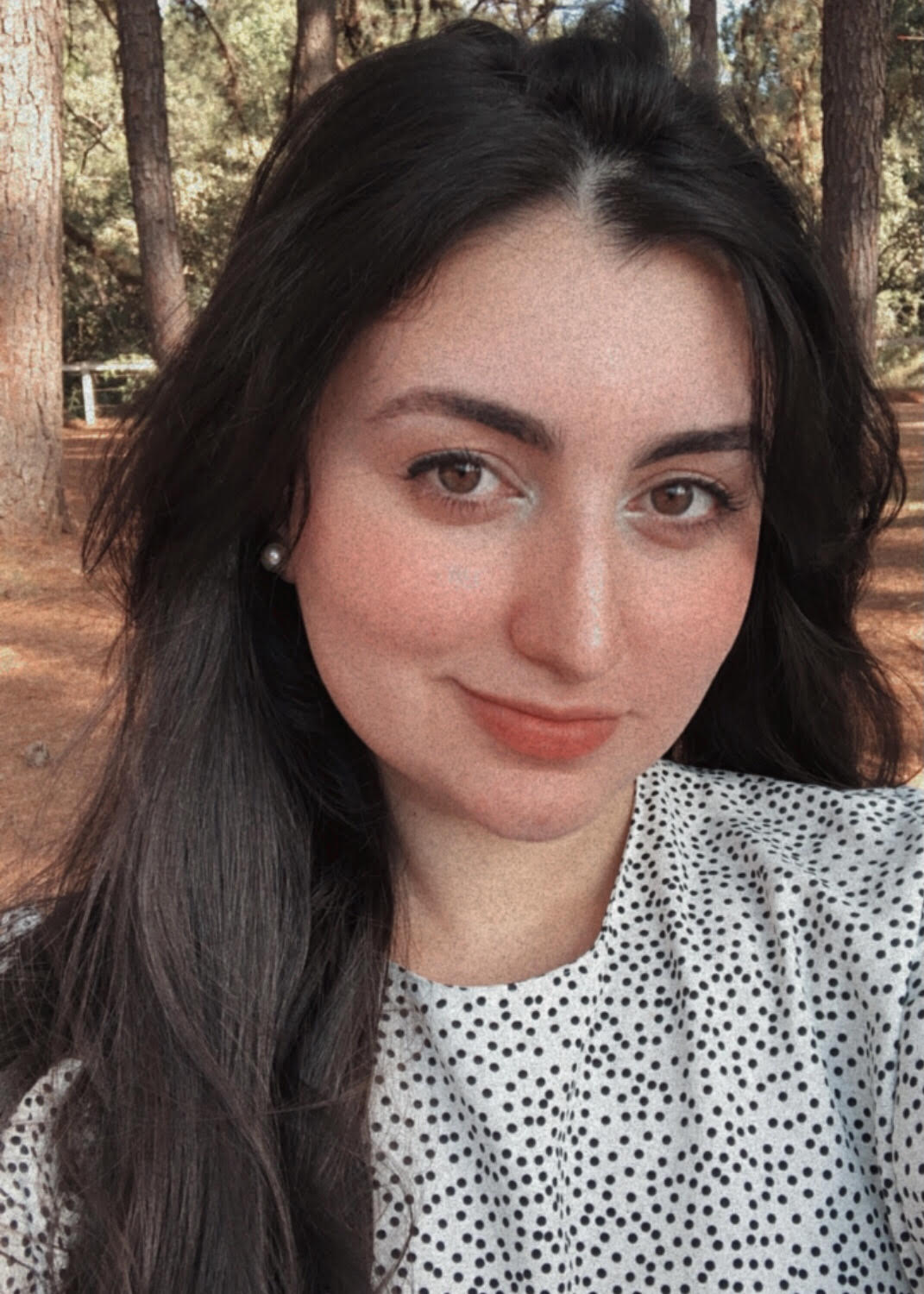 Isabella (Isa) Q Nogueira (Associate Consultant)
holds an MSc in Mental Health: Cultural Psychology and Psychiatry from Queen Mary University of London and has a decade of experience in human development and wellbeing projects within the social sector. She is a co-founder of a non-profit organization and actively fosters local youth development in Brazil.
Ludmila Santos (Junior Service Delivery Analyst)
holds a Bachelor of Law degree and has experience in legal and philanthropic roles. She has provided invaluable support to lawyers and clients, conducting extensive research, drafting legal documents, and managing complex proceedings.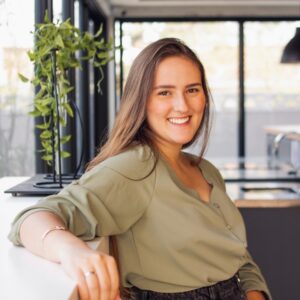 Marianne (Mari) Ribeiro Cruz (Junior Service Delivery Analyst) is pursuing Business Administration from Insper, specializing in entrepreneurship, including an MIT Social Impact Design Thinking program. Mari accelerated her own financial education startup for young people in Switzerland.
Leonardo (Leo) L de A Freire (Service Delivery Manager)
is an electrical engineer with a full-time MBA at Manchester Business School. He has more than a decade of experience in IT services management and is Certified in Microsoft Cloud Azure and as a Design Thinking Coach.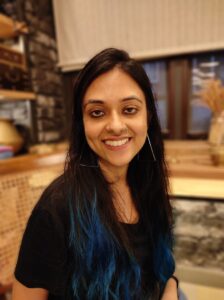 Alisha Mahajan (Associate Consultant) holds a B.Tech in Biotechnology from Amity University and a Masters in Education from the National University of Ireland. She has experience as a learning consultant and in ed-tech organizations, implementing technology solutions for teachers and students in India.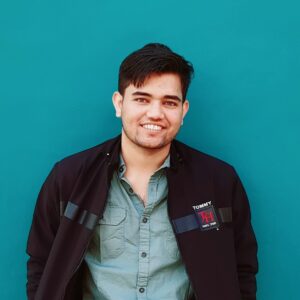 Ankur Thakur (Junior Developer)
is a soon-to-be graduate of IIT Delhi, having majored in Chemical Engineering. He has experience in software product development through internships at Asanify and Amberflux, and has actively contributed to the BloodConnect Foundation.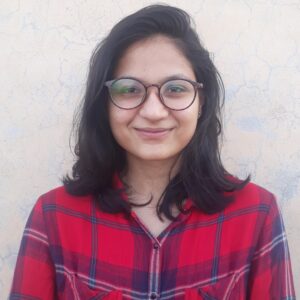 Shivanshi D (Junior Service Delivery Analyst)
holds a Bachelor's Degree in Computer Science. She is a certified Salesforce professional with a focus on development. She has experience designing and developing a custom and personalized Account navigation experience for 500+ Salesforce users.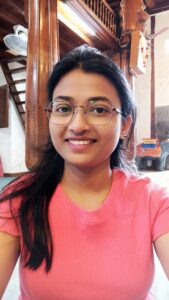 Srushti Shivaji Powar (Junior Quality Assurance Engineer) holds a B.E in Electronic and Telecommunication from Sardar Patel Institute of Technology. She has experience in manual and automation testing (selenium web driver with Java) and has worked on various tasks such as reviewing documents, writing test cases, executing tests, and logging bugs.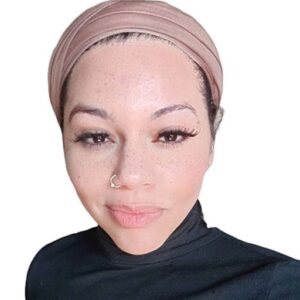 Thealisha (Tisha) Muse (Consultant)
holds a Master's degree in Nonprofit and Association Management. She has experience in financial management, grants management, business process and systems design and connecting and aligning teams in the nonprofit sector to drive revenue growth and maximize impact.
If you're interested in joining our next fellowship cohort, keep an eye on our Careers page as we are constantly seeking talented professionals to join our global team.