As climate change continues to become an increasingly pressing issue, many of us wonder, "What can I do to make a difference? Will my individual actions even help?" The concept of fighting climate change on an individual level seems daunting – and for a reason. According to recent reports, only 100 companies are responsible for around 70 percent of the world's historical greenhouse gas emissions, with little accountability to change.
While many corporations have only begun realizing the benefits of sustainability and focusing on the triple bottom line in recent years, we can find hope with existing leaders in sustainability: the numerous social sector organizations fighting to change the way we approach environmental solutions. We at Vera Solutions are proud to partner with such organizations – whether they work to promote more sustainable communities, protect those most vulnerable to climate change, or improve access to reliable and affordable clean energy.
In recent years, there has been an explosive growth at the intersection of technology and sustainability in pursuit of the Sustainable Development Goals. Technology has been key in driving greater efficiency, accountability, insight, and collaboration within sustainable organizations. Read on to learn how Salesforce has helped five organizations accelerate their sustainability agenda.
Cotton made in Africa / Aid by Trade Foundation
Cotton made in Africa (CmiA) is an internationally recognised standard for sustainable cotton from Africa, an initiative launched and managed by the Aid by Trade Foundation. Since 2005, CmiA has been committed to protecting the environment while improving working and living conditions for smallholder farmers and ginnery workers. They provide rigorous verification of farming and labour practices, tracking sustainability according to customized indicators. In addition, they have established an international alliance of textile companies which purchase CmiA's raw material and pay a licensing fee to use the seal. These licensing fees are reinvested in the project regions across Sub-Saharan Africa.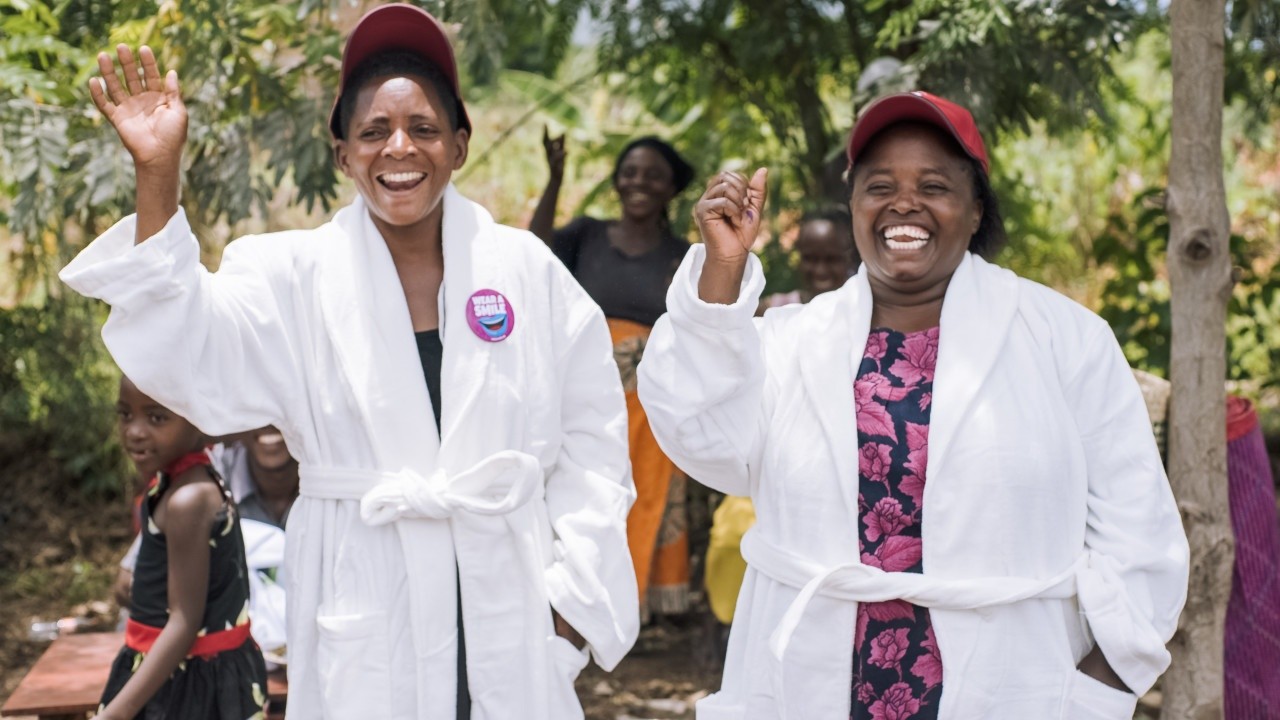 CmiA requires thorough self-assessments by every cotton company to be completed each year in order to evaluate their compliance with CmiA's standards. Following the self-assessment, external auditors check the validity of this information in the field and at the ginneries based on the cotton company's self assessment.
Vera Solutions partnered with CmiA to implement Salesforce Experience Cloud (formerly known as Community Cloud) for the "CmiA Assurance Platform" – a Salesforce community for self-assessments and audits. This system allowed both cotton companies and auditors to complete their self-assessment through a carefully designed online form, allowing CmiA to access real time data in minutes rather than months. The centralized platform has allowed CmiA to streamline communications, improve data accuracy, and enhance data privacy and security – all with a collaborative, user-friendly interface.
iluméxico, a fellow Certified B Corporation, seeks to improve and empower people through providing access to safe, reliable and sustainable energy. In Mexico, more than 500,000 families living in remote areas depend on candles, diesel lamps, or other light sources that are inefficient, costly, and harmful to people and the planet. To tackle this, iluméxico substitutes polluting sources of light for clean, affordable, and locally-installed solar energy systems.

As iluméxico gradually opened branch offices ('ilucentros') in over 10 states across Mexico in addition to their Mexico City headquarters, the organization needed an effective data management system to keep track of the growing sales chain covering an increasingly expansive geographic area.
Vera Solutions partnered with TaroWorks to expand iluméxico's Salesforce system to enable staff to track information about customers, loans, orders, and inventory from start to finish. Using TaroWorks' mobile application, field officers from all different ilucentros can now keep track of products—from creating a manufacturing order to scanning the barcodes of purchased items to send out. This information gets automatically uploaded to Salesforce, allowing staff at the central office to access high-quality, real-time data. The app also manages payment plans for each transaction. The upgraded system provides a more efficient way to track inventory, enhanced communication between branch managers, and simplified business processes for iluméxico, saving time and headaches.
IDH, the Sustainable Trade Initiative
IDH, the Sustainable Trade Initiative is a global social enterprise that brings over 600 businesses, financiers, governments, and civil society together in action driven coalitions to drive new sustainable production and trade models in emerging economies. IDH develops and applies innovative, business driven approaches to create new jobs, sustainable industries, and sustainable markets to fight against climate change, deforestation, gender inequality, and income inequality.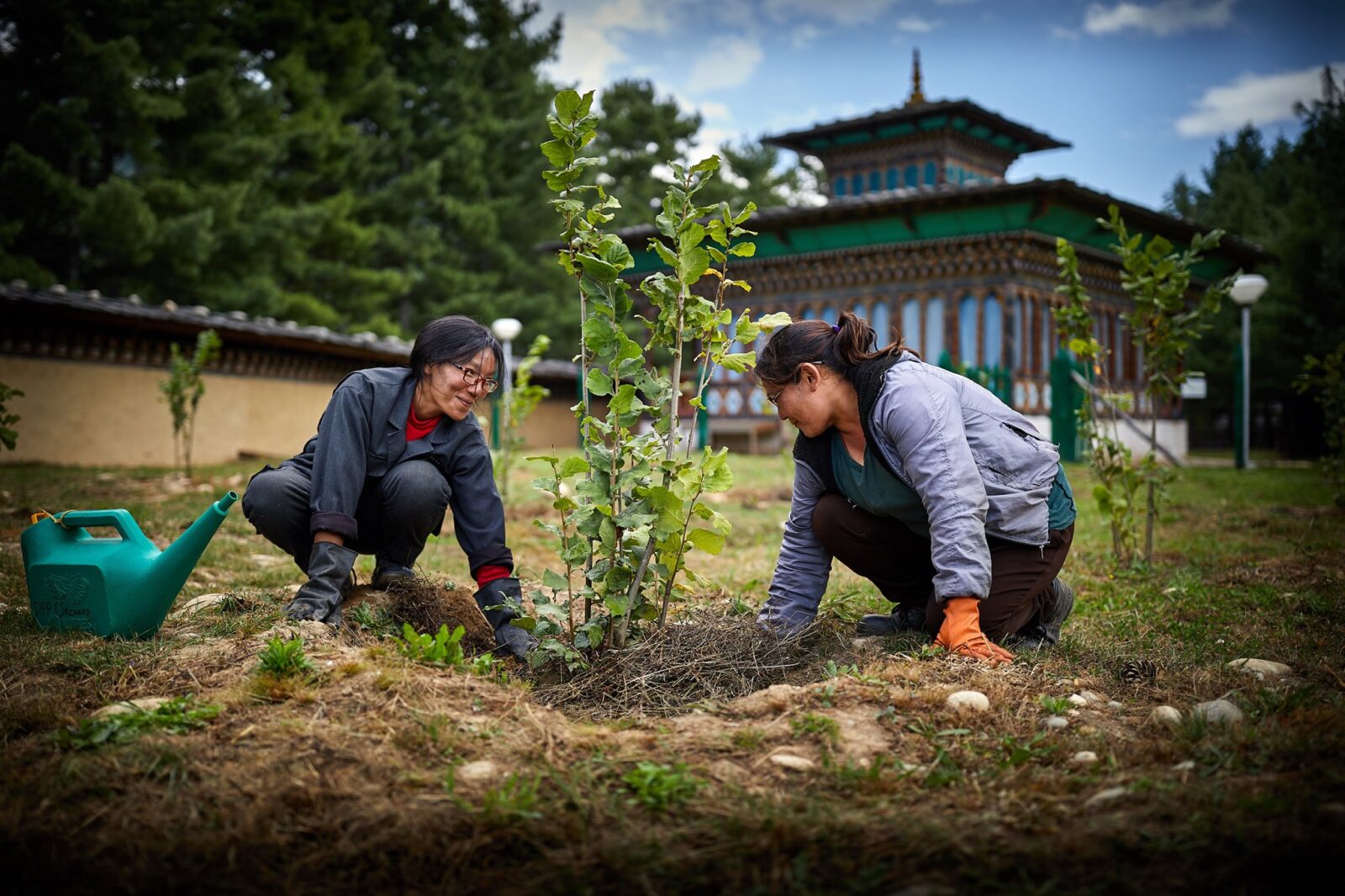 IDH partnered with Vera Solutions to implement Amp Impact, a Salesforce-based solution for managing portfolio and impact data, to streamline monitoring and evaluation (M&E) processes and reporting. As a part of their project management cycle, IDH assigns all projects and programs with a set of KPIs to measure their impact over time – aligned to the IDH Result Measurement Framework (RMF).
Amp Impact supports IDH in managing and using KPI data to drive both operational and strategic decision making. Once the system is fully rolled out, IDH Implementing Partners will be able to submit and manage their M&E and financial data through a partner portal, with appropriate access. This will allow IDH to track and visualize the progress within its RMF, strengthen data quality and consistency, and provide feedback to Implementing Partners more efficiently. With one central source of program information, IDH can better focus on enhancing their mission to drive impact on the Sustainable Development Goals and create value for all.
The Center on Global Energy Policy
The Center for Global Energy Policy (CGEP) at Columbia's School of International and Public Affairs works to advance smart, actionable, and evidence-based energy and climate solutions through research, education, and dialogue. CGEP develops independent and interdisciplinary research using data-driven analysis, hosts convening focused on information-sharing, education, and training, and provides actionable energy and climate policy recommendations.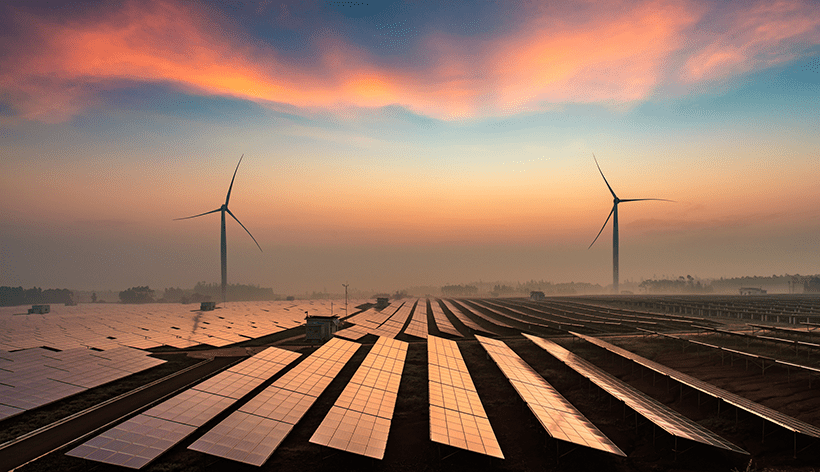 CGEP's greatest strength is its network — including students, scholars, fellows, experts, journalists, and partners. CGEP needed to track interactions with partners on a real-time basis across teams in conjunction with Columbia University's current system, find an easier way to pull email lists, and track participation and logistical information for key events.
Vera Solutions partnered with CGEP to implement Salesforce's CRM system to store and track information about affiliated organizations, contact information, and individuals' relationships with CGEP. The Salesforce system allows CGEP to manage information about internal and external events and attendees, create and use email templates to send individuals or groups, and control appropriate record access through a nuanced sharing and security model. CGEP now uses Salesforce reports and dashboards to easily visualize CRM and Events data.
The HCV Network is a member-based organization that strives to protect High Conservation Values in areas where the expansion of forestry and agriculture may put important forests, biodiversity, and local communities at risk. Founded in 2014, HCV Network unites not-for-profit, producer and supply chain companies, and standards providers in HCV's Approach of identifying, managing, and monitoring critically important natural and social resources in production landscapes.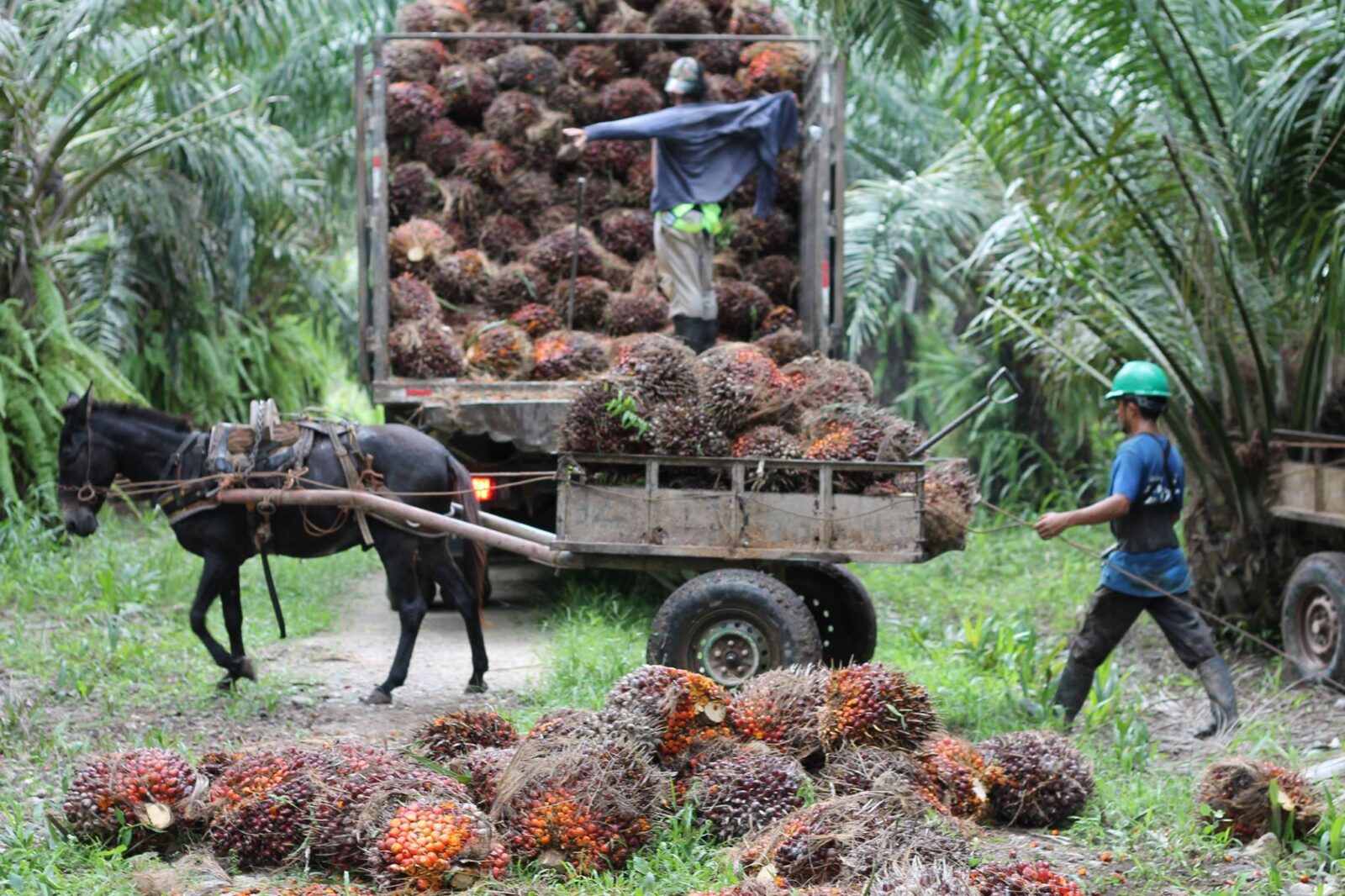 The HCV Network manages an Assessor Licensing Scheme (ALS) which issues licences to qualified professionals worldwide and monitors their performance in regards to environmental protection. The HCV Network's ALS and its Quality Panel of experts ensure the robust identification of HCVs forests, avoiding deforestation and preventing negative impacts to biodiversity, important ecosystems, local communities, and indigenous groups.
After approaching Vera Solutions to discuss a better way to manage the ALS, Vera Solutions customized Salesforce to manage and process applications, submitted throughFormAssembly forms. Salesforce allows HCV Network to distinguish different types of ALS participants and external contacts, deliver online evaluations of reports, and assign reviewers and assessors to respond with their updates. Now, rather than spending countless hours sorting through error-prone Excel sheets, assessors and Quality Panel experts can quickly access report evaluations with enhanced user experience through the Salesforce based ALS Community.
Harness the Power of Salesforce for Positive Environmental Change
While the task of preventing climate change can seem intimidating, organizations such as Cotton made in Africa, iluméxico, IDH Sustainable Trade Initiative, The Center on Global Energy Policy, and The HCV Network remind us that the fight against climate change is happening all across the globe. Technologies like Salesforce, Amp Impact, Taroworks, and FormAssembly have helped sustainable organizations achieve greater efficiency, accountability, and impact. Learn more about how you can support these organizations today.
We at Vera Solutions are confident that tech-enabled innovations have the potential to power environmental action and drive positive change. With this core belief, we implement Salesforce based technological solutions for our customers.