For the second year, Vera Solutions has teamed up with Cool Effect, a nonprofit organization that provides a platform to fund carbon-reducing projects around the world, in our efforts to remain carbon neutral. By supporting Cool Effect projects – carefully selected and scientifically verified to reduce greenhouse gas emissions – we offset calculable carbon emissions that resulted from Vera's business practices in 2018, including travel, waste, and energy use across our global offices.
"In addition to helping environmental organizations advance their missions with technology, Vera remains committed to monitoring, minimizing, and offsetting our carbon footprint," says CEO Zak Kaufman. "As a social enterprise committed to positively impacting people and the planet, this is our responsibility. These are steps we believe all companies should take."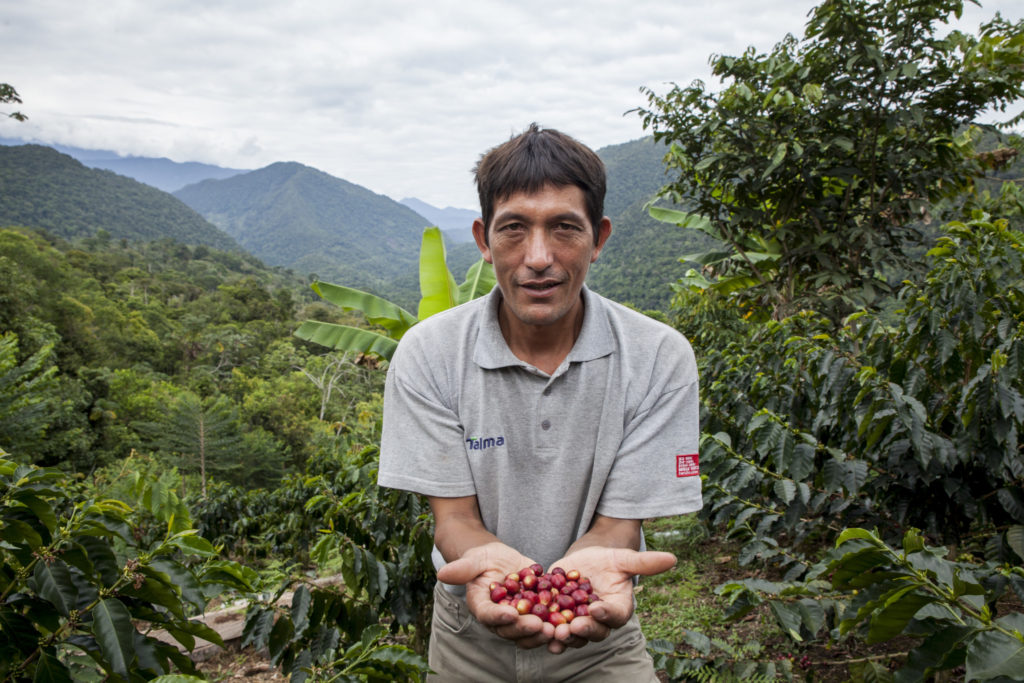 At the end of the year, Vera calculates the footprint of our business practices in tonnes of carbon emissions. We then fund Cool Effect renewable energy or environmental protection projects that reduce that same amount of greenhouse gas emissions, resulting in net-zero emissions as a result of Vera's business practices.
After a company-wide vote, Vera selected four Cool Effects projects to support in 2019: