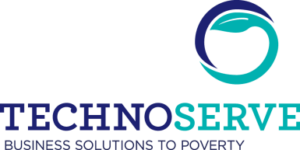 Region: Sub-Saharan Africa
Sector: Livelihoods, Poverty Alleviation
System: Monitoring and Evaluation (M&E)
KPIs: Tracking over 1,700 training groups; Over 180 mobile workers collected/are collecting data via CommCare
Founded in 1968, TechnoServe is a nonprofit organization dedicated to creating "business solutions to poverty". Operating in 30 countries, it works with enterprising men and women in the developing world to build competitive farms, businesses, and industries. By linking people to information, capital, and markets, it has helped millions of people to create lasting prosperity for themselves and their families. In 2016, TechnoServe helped increase wages and revenue for almost 600,000 men, women and businesses, positively impacting the lives of 3 million people worldwide.
As TechnoServe expanded its reach, the organization's implementations began to evolve and outgrow the capacity of its existing Salesforce configuration. In order to maintain accurate data management across a diverse portfolio of projects, several new requirements emerged: Technoserve needed to be able to collect attendance and survey information offline in areas of low internet connectivity and to analyze returns on financial investments across multiple currencies. TechnoServe sought a solution that would increase the flexibility of its existing system in these areas and, therefore, allow them to more accurately capture the scale of their impact across East Africa.

"Before, it would take up to three months to have paper-based attendance data from our field regions brought to our central office in the capital and encoded. Now our program managers have data instantly available in real-time during each training module."

Kevin Ziegler, TechnoServe's Global Technology Manager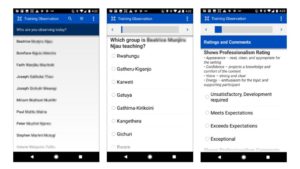 For TechnoServe, Vera designed a Force.com database capable of monitoring TechnoServe's diverse programming. Coupled with the integration of CommCare and OpenFn, Vera's custom development allows for offline, mobile data collection. Wielding the combined power of these technologies, TechnoServe staff are able to conduct surveys and gather data in areas with limited internet connectivity and then sync the results to Salesforce when service is restored. Once online, this data becomes available for analysis in the reports and dashboards functions of Salesforce, offering reliable, high quality, real-time feedback about project activities.
Vera Solutions designed TechnoServe's implementation to address the requirements for three East Africa-based projects (Business Women Connect, Coffee, and Producer Orgs) while still ensuring that the application can adapt as TechnoServe's programming continues to grow and evolve. Now, TechnoServe is able to track indicators over time, effectively identify and correct gaps across projects as they arise, and empower leaders toward sound, data-based decision-making.
Key Features
: Secure cloud, Real-time data reporting and visualization, Process automation, Chatter, Offline mobile data collection, Streamlined UI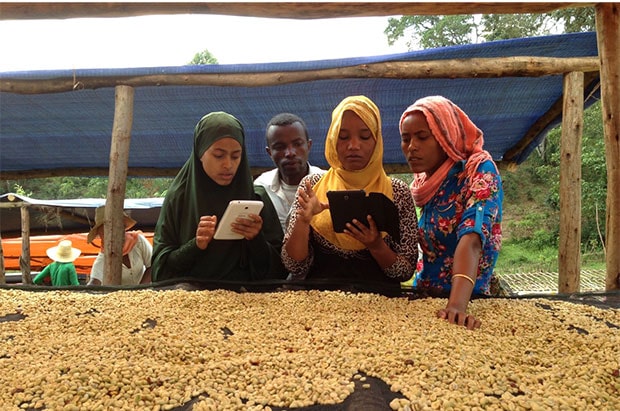 Check out TechnoServe's blog
for the full interview between TechnoServe's Global Technology Manager, Kevin Ziegler, and Dimagi on how TechnoServe is using mobile data collection to monitor training sessions and improve reporting for coffee projects.