Region: Latin America and the Caribbean
Sectors: Water and Sanitation
System: Sales and Supply Chain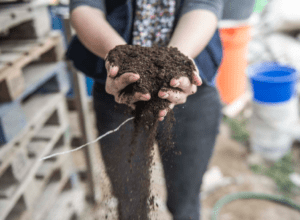 Founded in 2010, x-runner Venture is a social enterprise that delivers hygienic in-home sanitation services to households in the peripheral areas of Lima, Peru. In Lima, the second driest capital in the world, a lack of urban planning and increasing water scarcity, among other factors, prevents many residents' homes from connecting to the sewage system. When x-runner first starts working with a household, the family is likely using a pit latrine, infrastructure that poses serious health consequences for residents and threatens the physical foundation of their houses. Therefore, x-runner works to fill the sanitation gap by installing portable "dry toilets" in residents' homes. Following installation, x-runner staff offers weekly pick-ups as well as long-term customer care, a model that is more cost-effective than building latrines, effectively reduces the smell and proliferation of insects, and improves the hygiene standards within the home.
To date, x-runner has reached more than 3,800 customers. In its early years, the social enterprise managed its operations through a variety of online and offline methods, including paper forms, the Open Data Kit (ODK) Collect mobile app, Excel spreadsheets, and Google Drive. The scattered information made the process of tracking customers and user satisfaction difficult and time-intensive for system administrators. As the demand for x-runner's services continued to grow, the team sought a centralized system for tracking and managing its sales and supply chain operations.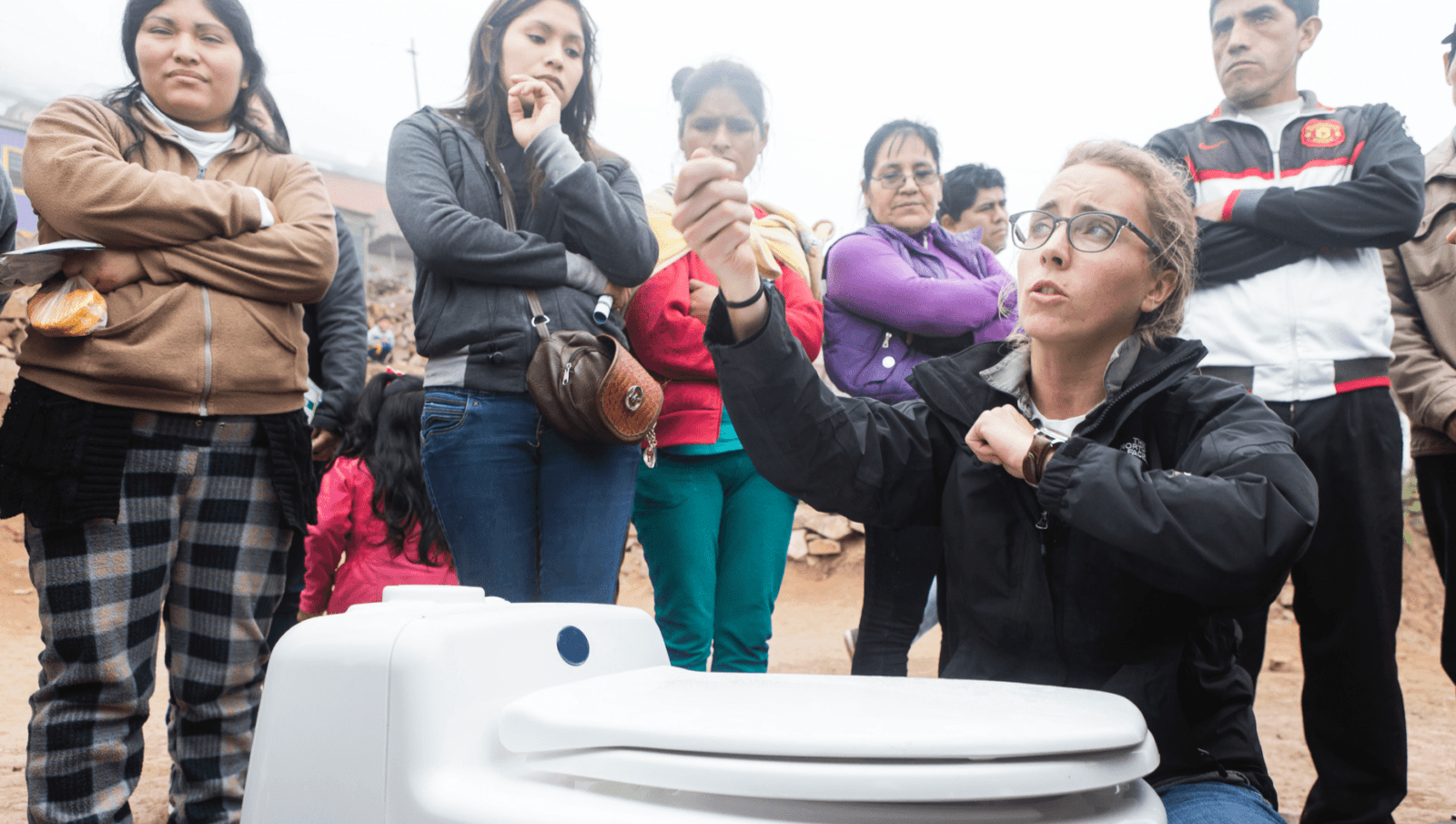 Vera worked with x-runner staff to understand the shortcomings of the enterprise's current data management protocols and then designed a Force.com solution to better meet x-runner's needs as a growing social business. The centralized, sales and supply chain application now serves as the operational backbone of the organization: administrators use the application to track when a potential lead is converted to an active customer, to assign and manage appropriate service plans to new customers and to track the status of service plans from pre-installation to post-installation customer service. Staff also utilize the application to schedule and manage waste collection and measure customer satisfaction of x-runner's services using a series of surveys. Throughout the planning and implementation process, Vera took care to ensure that the application was easy to navigate and use, even when staff were offline: Now, following a visit to a customer, the information logged via the ODK mobile app and Formyoula, an application used to collect Salesforce data offline, syncs to x-runner's Force.com application (via OpenFn) as soon as the phone is connected to the internet. Vera's custom development has helped x-runner to more seamlessly track its 3,800 customers and counting.
Key Features
: Secure cloud, Web form integration, Real-time data reporting and visualization, Process automation, Community Cloud, Chatter, Offline mobile data collection, Streamlined UI