June 30, 2022 – This month, Vera Solutions attended the annual Salesforce.org EMEA Partner Unite Summit in Lisbon, Portugal where we won the 2022 ISV Product Partner of the Year Award.
The summit hosted an array of thought-provoking discussions and provided a great opportunity for Salesforce partners to connect and identify opportunities for collaboration.
Unite has been established as the must-attend event for Salesforce.org Partners and staff to unite on shared visions and goals, driving even greater impact for the Nonprofit and Education sectors.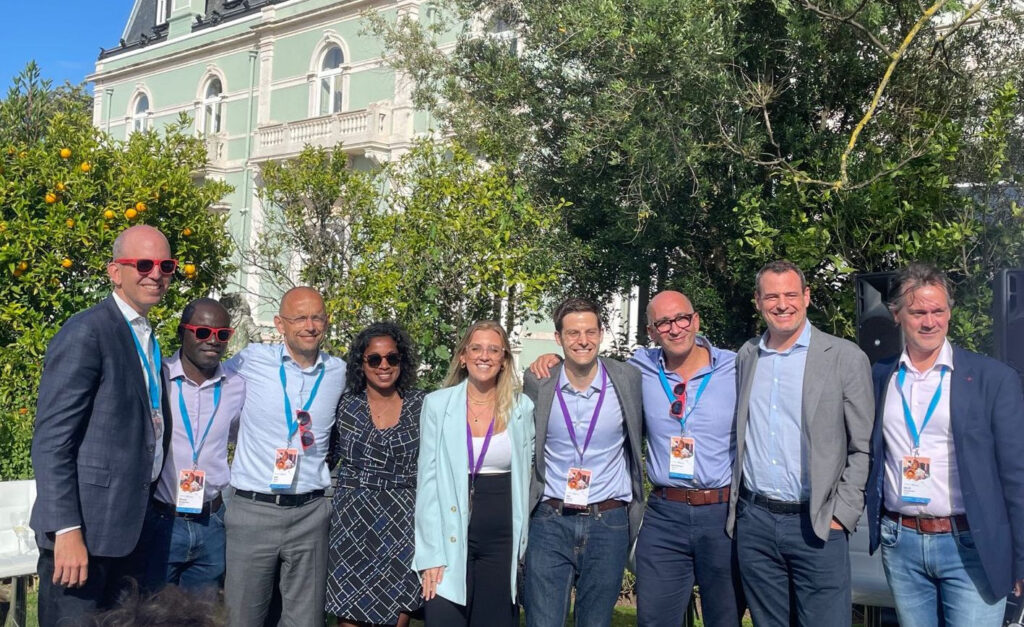 During this three day Summit, partners united as industry colleagues, sharing ideas, discussing product roadmaps, the current state of the industry and ideating opportunities to become more equitable.
One of the highlights for us included winning the 2022 Product Partner of the Year Award.
Furthering their dedication to promoting fairness and equity in the ecosystem, Salesforce.org launched their first cohort of Equality Partners in April this year.
Vera Solutions is proud to be amongst the first Salesforce.org Equality Partner cohort, alongside 40 other impact-first Partners in the ecosystem.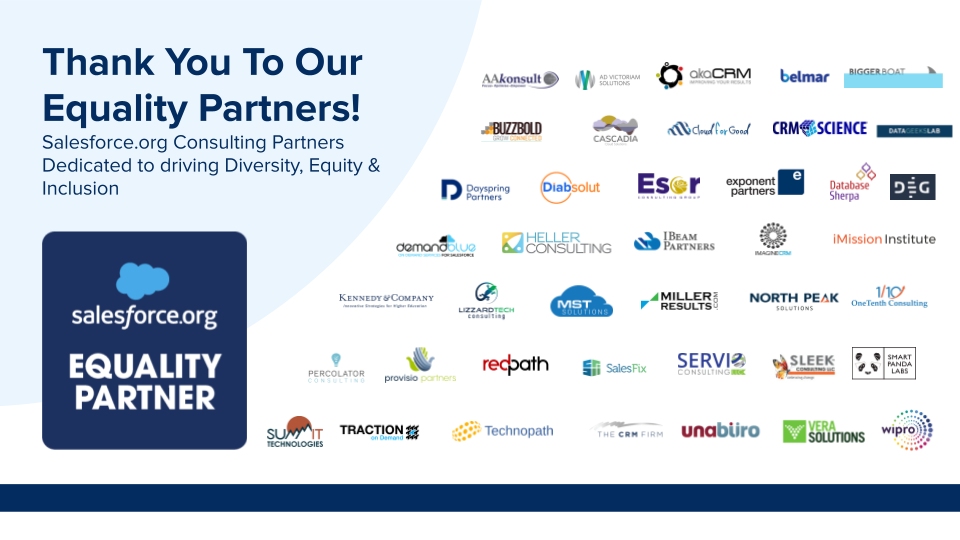 Becoming an Equality Partner means that we are dedicated to:
Vera Solutions is dedicated to working towards equality in all areas of our business, including hiring, promoting, and supporting charitable organizations.
About Vera Solutions
Vera Solutions is a global social enterprise and Certified B Corporation driven to amplify the impact of the social sector using cloud and mobile technology. Vera works with nonprofits, grantmakers, multilateral organizations, and social enterprises to deliver solutions that save them time, money, and headaches. Since 2010, Vera has served over 375 organizations, and Vera's flagship product–Amp Impact–is now used in over 150 countries to manage and track the impact of over $8.5 billion of international development programs and grants. With services and products centered on the Salesforce Platform, Vera blends social sector and technical expertise to tailor flexible, scalable solutions that transform the way social impact organizations collect, manage, analyze, and utilize data.