Vera's Fellowship offers entry- and mid-level professionals the opportunity to develop technical and consulting skills while strengthening the social sector's engagement with data using cloud and mobile technology. Vera embraces a culture of mentorship to accelerate Fellows' capacity to work with diverse organizations worldwide. Learn more about the Fellowship here.
This year's applicant pool consisted of a record 428 candidates from 62 countries, of which we selected 12 standout individuals representing the United States, South Africa, India, Brazil, Somaliland, and Zimbabwe. The 2019-20 Fellows join Vera as full-time employees, bringing a range of disciplines and skill sets to our work — including management consulting, finance, international relations, information technology, and design for social innovation.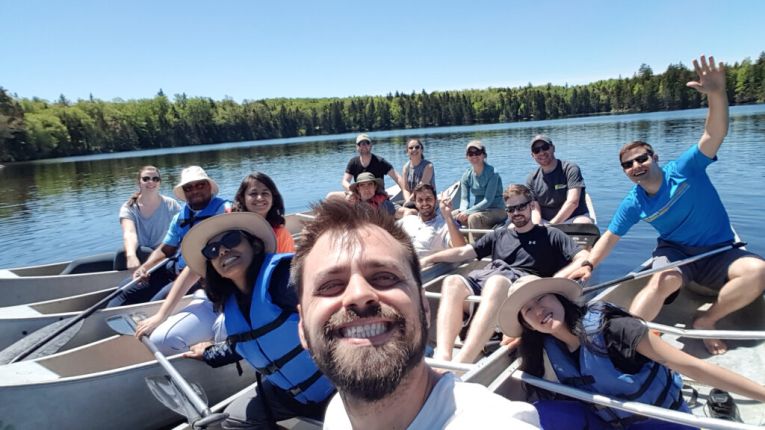 For the sixth year in a row, the Fellowship kicked off in June with a week-long orientation at Amherst College. Fellows enjoyed a weekend camping trip in Vermont's Green Mountains before diving into technical training sessions, case studies, and various team-building activities. "I really enjoyed the opportunity to meet the other Fellows from around the world and share quality time with leaders at Vera to learn more about how the company operates," reflects Mumbai-based Fellow Michelle Sheu.
"Fellowship Training was unlike anything I've previously been a part of," says Cape Town-based Fellow Lucia Thesen​. "Camping in the beginning was a great way to fast-track team bonding and the training sessions were fulfilling, motivating, and engaging throughout the week. I am looking forward to being placed on my first project and seeing all the concepts we learned at training come to life."
Meet our inspiring additions to the Vera family – and learn more about the Fellowship
here
!
Introducing the 2019-20 Fellowship class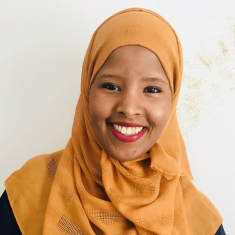 Suleka Salah — born in Somaliland and raised in London — is joining the London hub as an Associate Consultant. Graduating with a BA in Economics and Sociology and a Master's in International Business, she embarked on a career in the oil and commodities trading space, working in the UK, Switzerland, and the UAE. She recently made the decision to transition into the social sector and is currently completing a Master's in Development Studies specializing in environment and political economy. Suleka enjoys travelling, meeting people from different cultures, and being a source of information and an advocate for her country.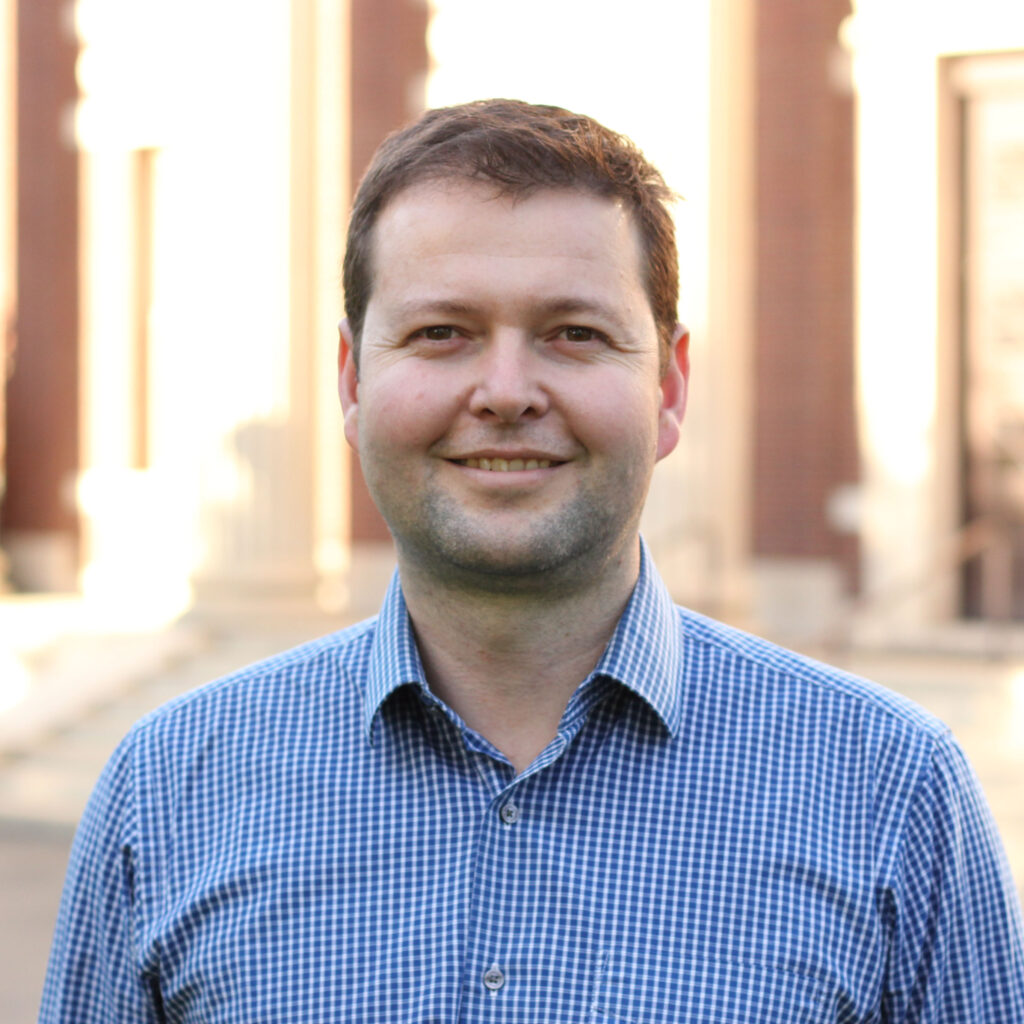 Benn Lombard joins as a Senior Consultant, based in Cape Town. Prior to Vera, he worked as a program manager with One Acre Fund, a management consultant with McKinsey & Company, and as Chief Operating Officer with AGRICOLLEGES International. Benn holds a Master's degree in Business Administration from the University of Edinburgh as well as a Master's degree in Music from Trinity College of Music. He enjoys spending time in nature and is an avid rugby fan.
Adrian Sibanda​ is an Associate Consultant in Cape Town. Adrian comes to Vera with experience in project management, business systems analysis, and systems implementation. He has implemented and managed systems for some of South Africa's leading companies, including Multichoice Africa, Discovery, and PwC. He holds a Diploma in IT and certificates in Project Management and Business Analysis. Adrian is a fan of motor sport racing, and enjoys most outdoor activities including running, hiking, and biking.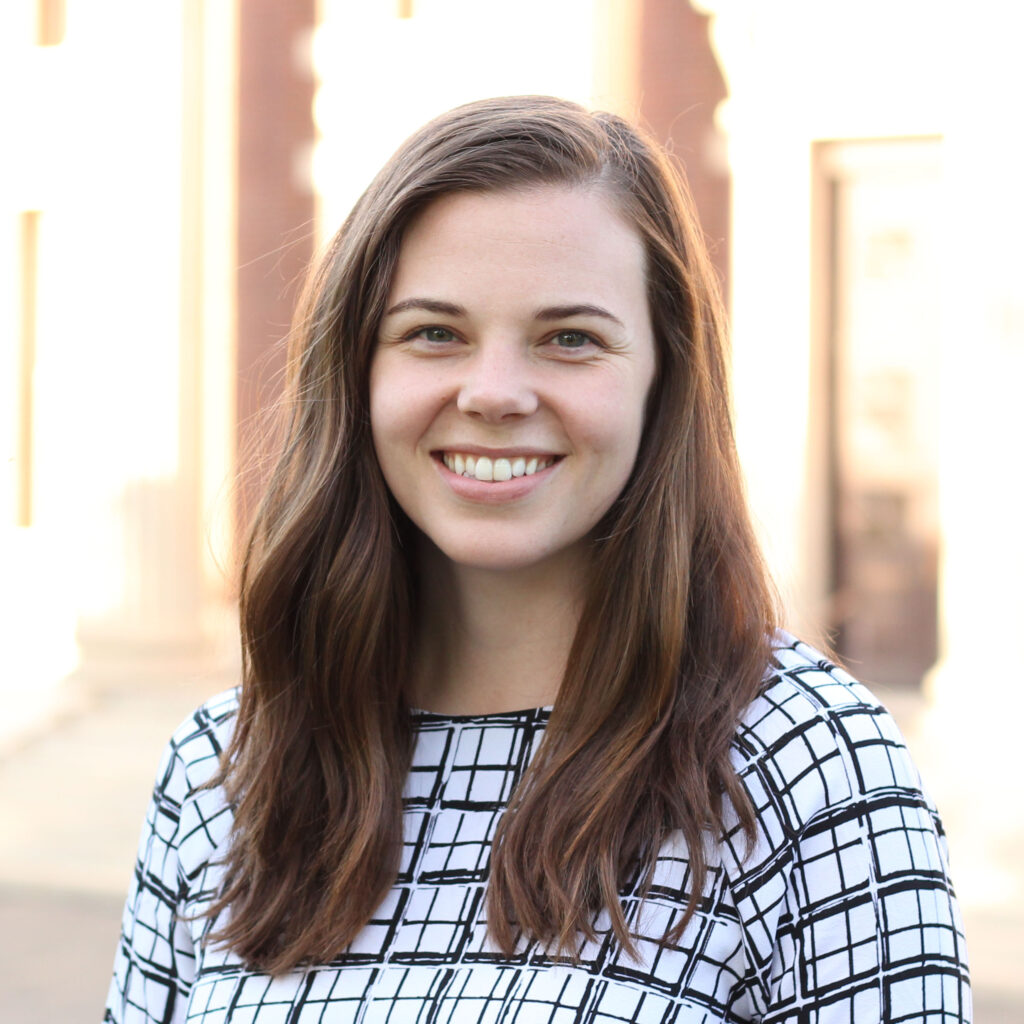 Lucia Thesen​ is an Associate Consultant, based in Cape Town. Lucia has administrative experience working with a large global health i-NGO in the U.S. More recently, she has worked and volunteered for various nonprofits in South Africa in the areas of environmental monitoring, childhood literacy, small-scale fishing rights, and the preservation of biodiversity. She holds a BA in Political Science with a focus in Environmental Policy from the University of Washington. She spent four summers working on commercial salmon fishing boats in Alaska and in her free time she enjoys hiking, cooking, and making ceramics.
Adriaan Botha, an Associate Consultant,​ rounds out the Cape Town Fellows. Adriaan has experience consulting on various financial assurance audits and operational finance projects at a leading multinational company. He is a qualified Chartered Management Accountant and holds a BCom in Management Accounting from Stellenbosch University. Outside of office hours, Adriaan is most likely to be found outdoors, hiking around the trails of Table Mountain or enjoying Cape Town's coastal lifestyle.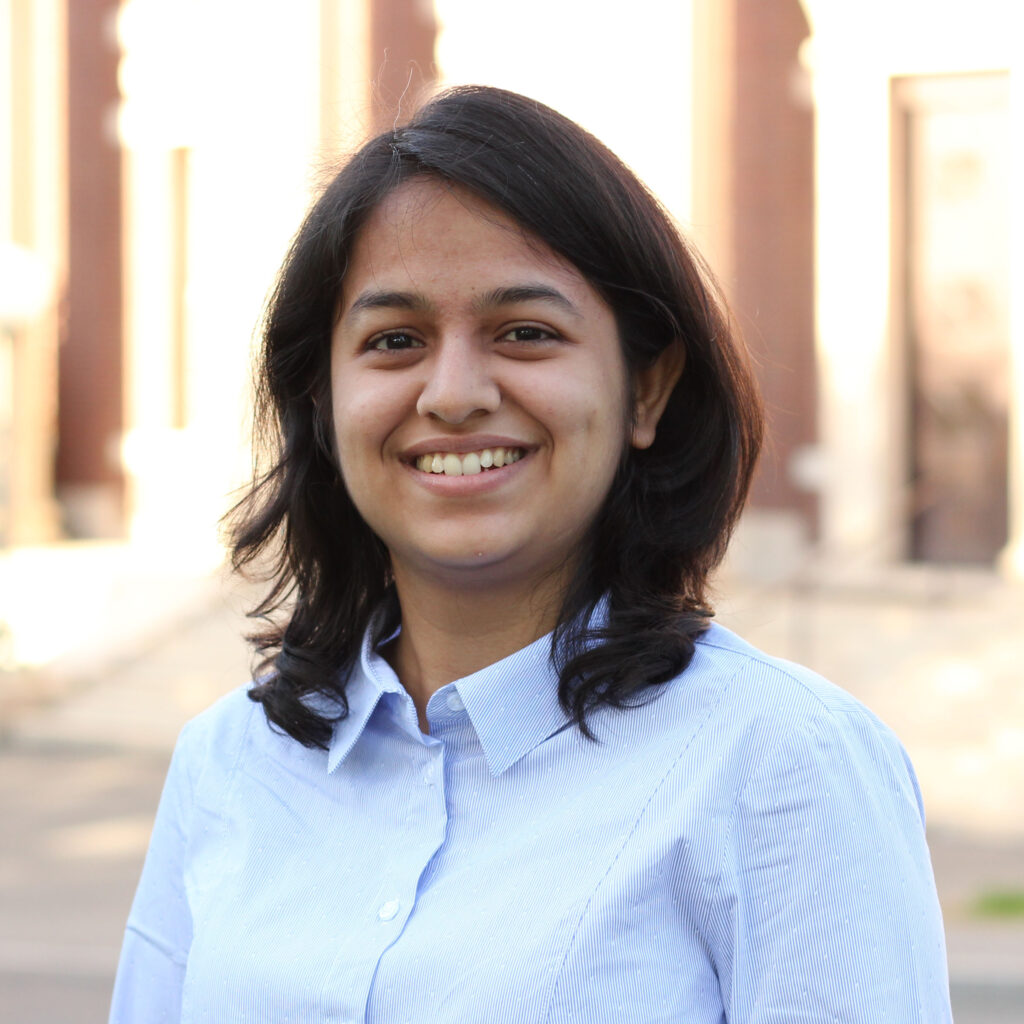 Brinda Sapra​ joins the Product team as an Associate in Mumbai. Previously a Research Associate at J-PAL South Asia, Brinda managed field experiments led by development economists at MIT, Harvard, and LSE. She has worked across the education, livelihoods, financial services, and healthcare sectors, and acted as a Product Consultant for a start-up project incubated at Harvard Innovation Lab. Brinda has a BA in Economics from Lady Shri Ram College for Women. She dabbles in performing at theater workshops and learning jazz dance.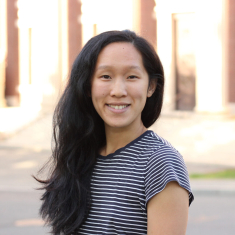 Michelle Sheu is a Junior Product Associate based in Mumbai. Michelle has designed for environmental advocacy at UNICEF, prototyped for the future of shared mobility with IDEO, and implemented conversational AI patterns with a venture-backed startup called Directly. Michelle holds a degree in Design for Social Innovation from CUNY Baruch College. She enjoys aerial yoga, weightlifting, and making art, including digital illustration and neon glass-bending.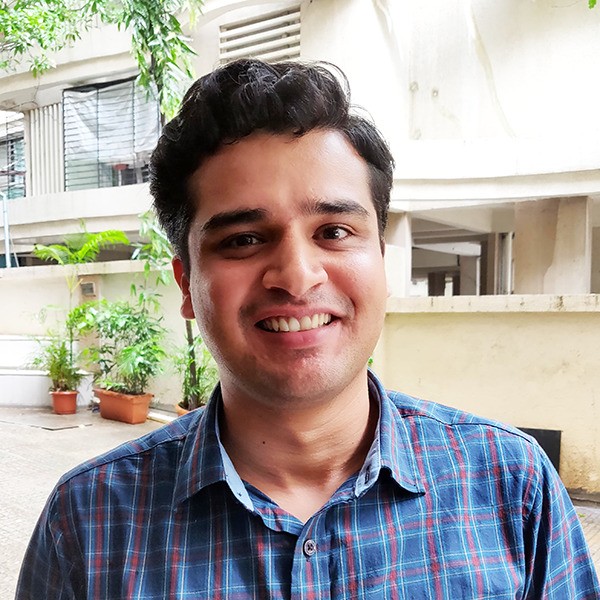 Prateek Gupta​ joins our Mumbai team as a Product Associate. Prateek has a background in IT and banking as a Product Manager, bringing banking products to underserved populations in North India. He holds a BE degree in IT from Jabalpur Engineering College, and an MBA from the Faculty of Management Studies, BHU. He likes to read and doodle in his free time, and dreams of publishing his own graphic novel one day.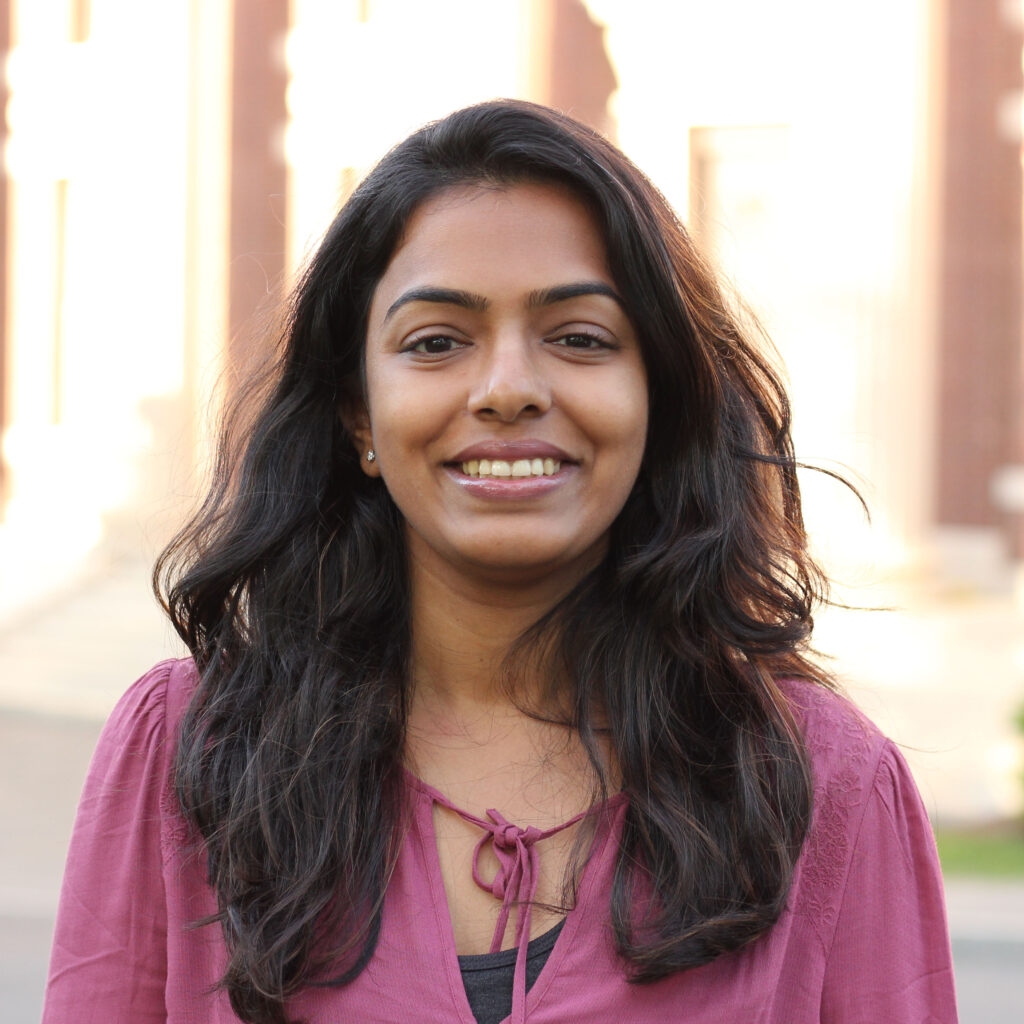 Janvi Gandhi Kanakia​ is based in Mumbai as an Associate Consultant. Janvi holds a PhD in Migration Studies from the Department of International and Intercultural Studies from the University of Deusto in Spain. She has worked with nonprofit organizations, academic institutions, and consulting firms in India, Spain, the United States, Afghanistan, Peru, and Bolivia. Prior to Vera, she was an Assistant Professor at the Tata Institute of Social Sciences in Mumbai, where she taught modules on Conflict and Peace Studies and Culture and Humanitarianism. Fluent in five languages, Janvi enjoys zumba and linguistics.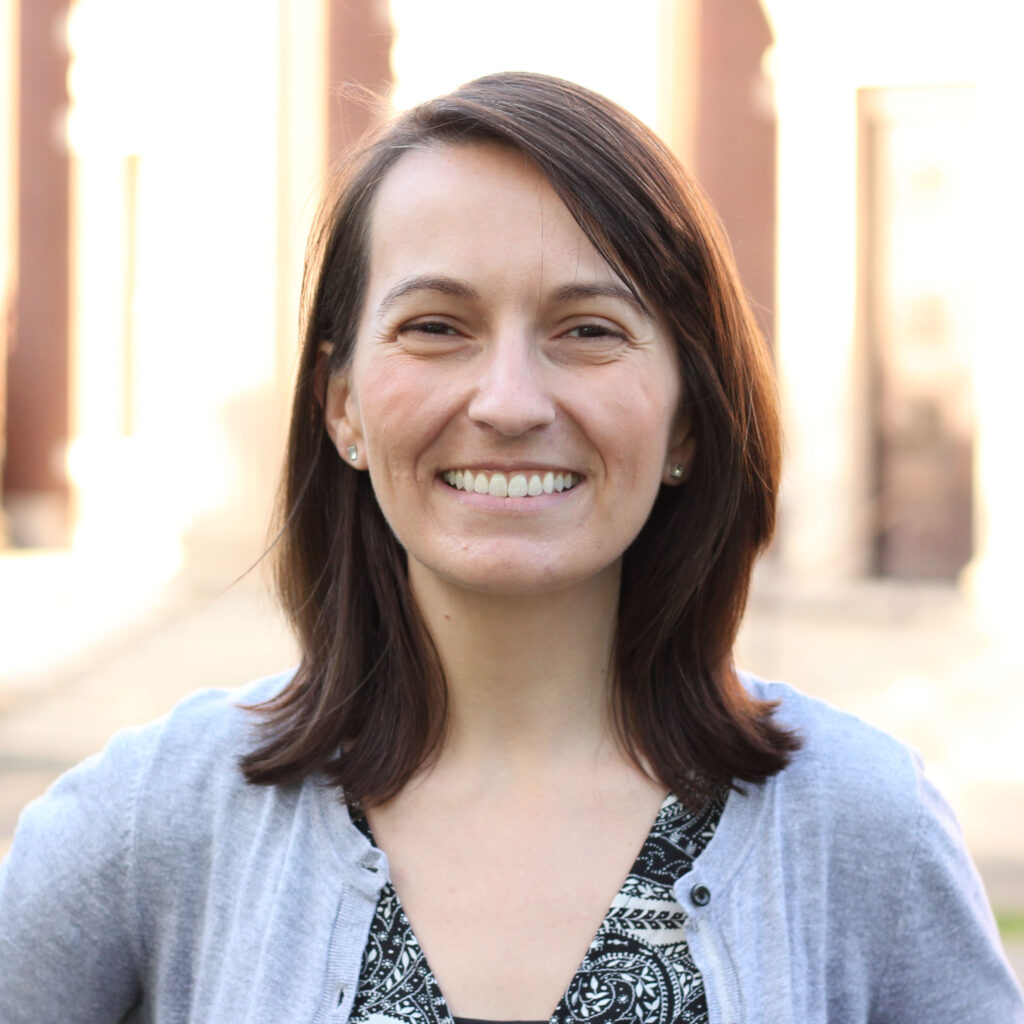 Christine Jonason​ is a Consultant based in Washington, DC. Before joining Vera, Christine spent five years with Save the Children designing research studies and monitoring and evaluation systems for education projects around the world. Prior to that, she worked on randomized control trials in the DRC and Bangladesh for the World Bank and Innovations for Poverty Action, respectively, and also lived in India for a year while volunteering with an anti-slavery organization. She holds an MA in International Relations and Economics from Johns Hopkins School of Advanced International Studies with concentrations in International Development and Development Microeconomics. Outside of work, Christine enjoys hiking, kayaking, and birdwatching throughout the greater DC area.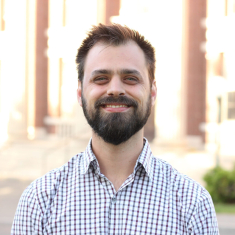 Gustavo Valentim​ joins as a Consultant on our São Paulo team. Gustavo has experience establishing learning processes through data analysis, especially in program evaluation projects. He has worked for Move Social as a Consultant in strategic planning, monitoring systems, and program evaluation for the social sector in Brazil. He holds a Master's degree in Learning Psychology and a specialization in Data Mining, both from the University of São Paulo. He spends his free time running after his two beautiful children, Francisco and Caetano.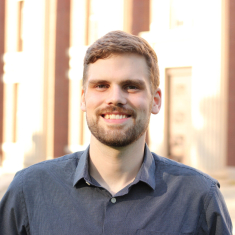 Peter Smith is an Associate Consultant, based in São Paulo. In his time at a São Paulo-based consultancy prior to Vera, Peter led on-the-ground fieldwork to evaluate social initiatives in a variety of rural and urban settings across Brazil and managed the technology behind large-scale household surveys. He holds a BA in Sociology from Princeton University and is close to finishing a Master's in Sociology at the University of São Paulo. Peter's life outside of work and school revolves around music, whether playing the drums, discovering new bands, or even creating the occasional mashup.
Applications for the 2020-21 Fellowship will open in December 2019. Learn more about how you can apply here.