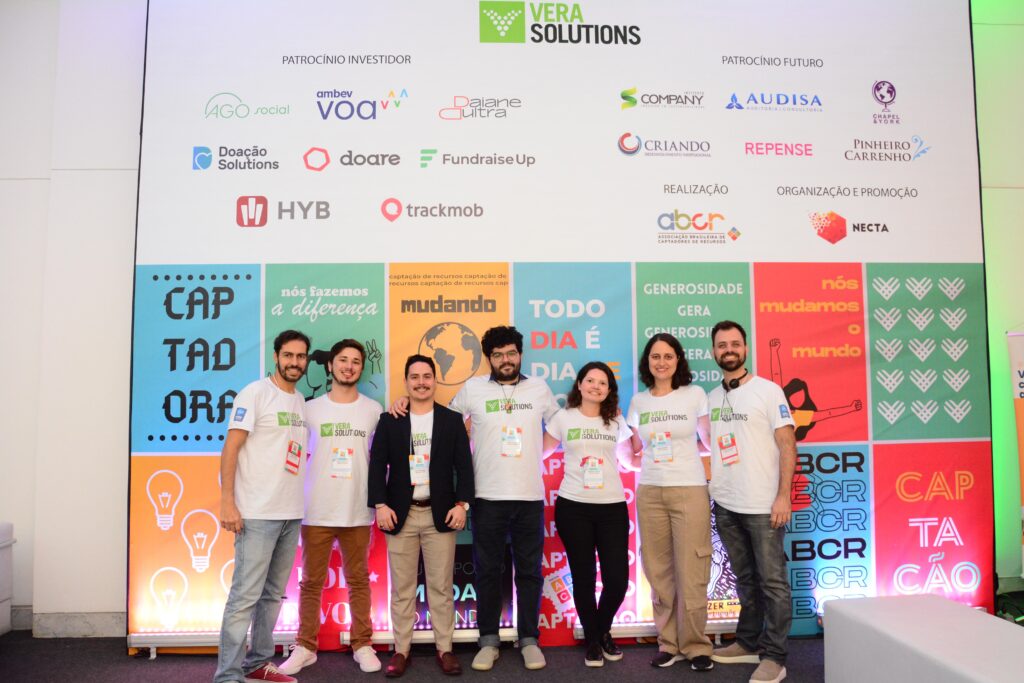 We're thrilled to have co-sponsored Festival ABCR 2023, an important event organized by the Brazilian Association of Fundraisers in São Paulo, Brazil. This event provides an opportunity for professionals and organizations to exchange experience, knowledge, and best practices about fundraising for civil society organizations. As a Philanthropy Sponsor, we played an active role in the event, contributing to and learning from this vibrant community of social innovators.
The atmosphere at the event was incredible, a gathering of minds dedicated to the promotion of social good. The discussions, and innovations during the event were focused on advancing Brazil's social sector fundraising, providing a needed boost to the sustainability of civil society organizations. We participated in two key panels, where we discussed the use of technology to improve and facilitate fundraising practices.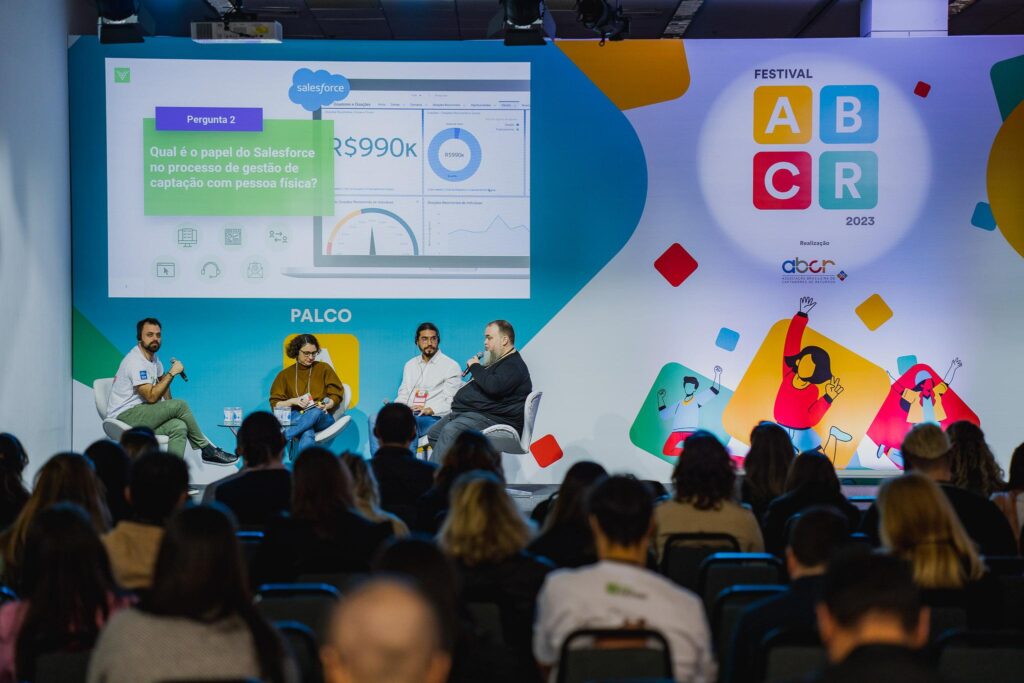 Our first panel took place on July 3rd, when Gustavo Valentim, Lead Consultant at Vera, led a discussion about "CRM as the basis of individual fundraising". Joining us were Vivian Fasca from Greenpeace Brazil, Daniel Antunes from ActionAid Brazil, and Daniel de Andrade, a data consultant serving several organizations. The discussion provided a comprehensive view of donor fundraising strategies and the vital role of Salesforce in this context. On the second day of the event, Vera's Director, Alan Guedes, co-presented on "The role of Salesforce in the donor's journey", alongside Eduardo Massa from Amnesty International Brazil. Together, they explored the challenges faced by Amnesty International in fundraising and how their new Salesforce-based solution, built by Vera, has assisted in overcoming these challenges.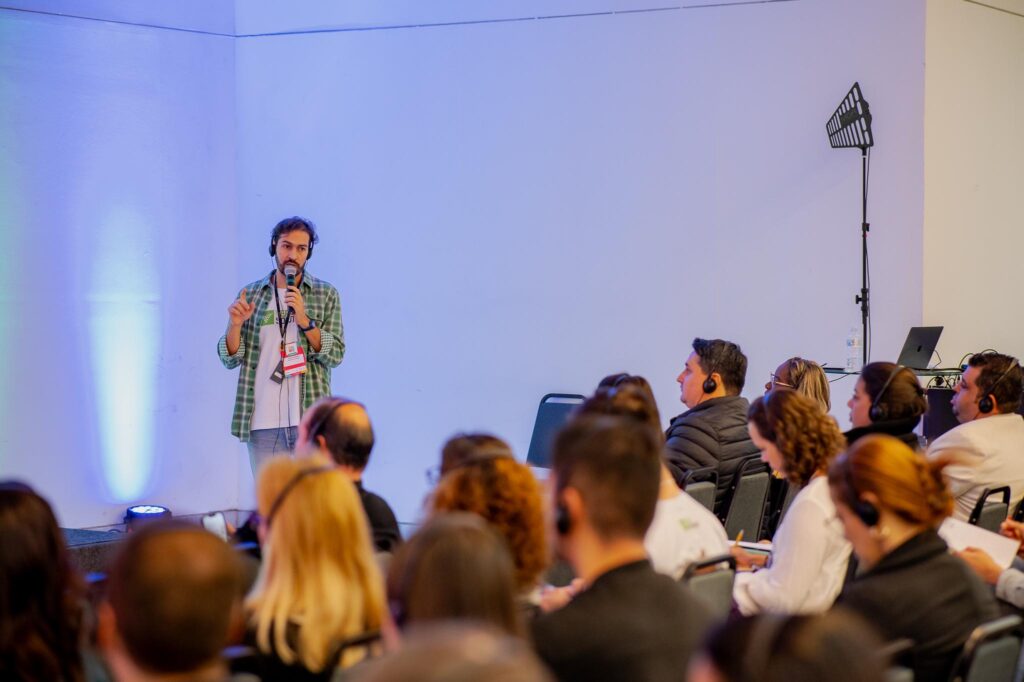 In addition to the panels, we had an active booth throughout the festival where our experts were available to discuss our products and services and, more broadly, the relevance of technology in fundraising. And of course, we had our friendly mascot, CapiVera, who brought an element of fun and familiarity to the space, which participants embraced warmly.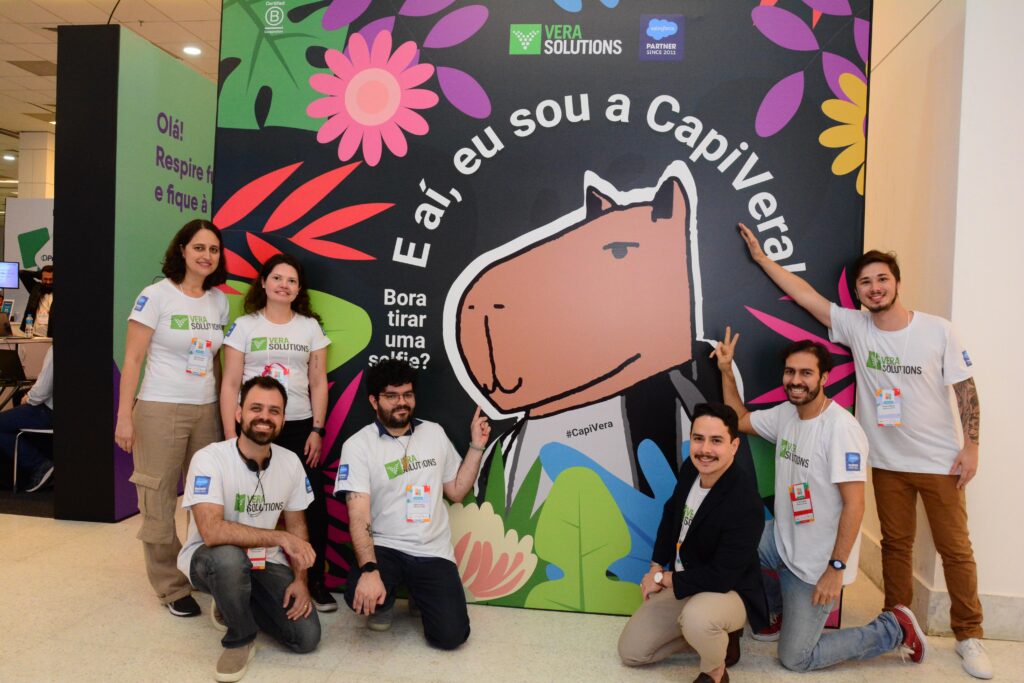 Another unique aspect of sponsoring ABCR was the opportunity to offer mentorship sessions to participants. These sessions allowed experts from Vera to interact with representatives of social organizations, facilitating the exchange of ideas and insights regarding the challenges faced by their respective organizations in the fields of technology and fundraising.
We left the ABCR Festival 2023 inspired and with a renewed sense of purpose. We are looking forward to continuing our mission to drive the social sector through technology in Brazil. It was an honor to contribute to this event, share our knowledge, and learn from others. We thank everyone who joined us at this event, making it a truly enriching experience.