RefugePoint
Region
: Africa and the Middle East
Organization Type
: NGO
Vertical
: Humanitarian
Solutions
: Case Management, Offline Mobile Data Collection, Program Management
Products
: Sales Cloud, Salesforce Platform, TaroWorks Mobile App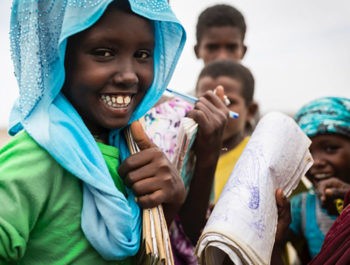 RefugePoint
is focused on identifying and helping individuals, families and communities that are in extreme danger and have nowhere to turn. RefugePoint identifies needs and implements solutions for thousands of people whose struggle to survive would otherwise go unnoticed and unattended.
RefugePoint has assisted over 75,000 refugees to access resettlement-related services and has worked in partnership with others to guarantee access for thousands more. In Nairobi, RefugePoint reaches 10,000 refugees each year with essential information and an array of coordinated services to build stability and overall well-being. Read more about RefugePoint's impact
here
.
Working in the hardest to reach areas of Africa and the Middle East, RefugePoint relied on inefficient tools, siloed processes, and disconnected systems to track data across refugee resettlement and self-reliance programs. RefugePoint sought a centralized database to manage, analyze, and utilize data across all program service model steps: Identification, Assessment, Stabilization, Empowerment, and Graduation.
"By using Salesforce and TaroWorks, we're able to quickly identify areas of high performance and provide more targeted support where the data shows that there is a need."

Director of Finance and Administration, RefugePoint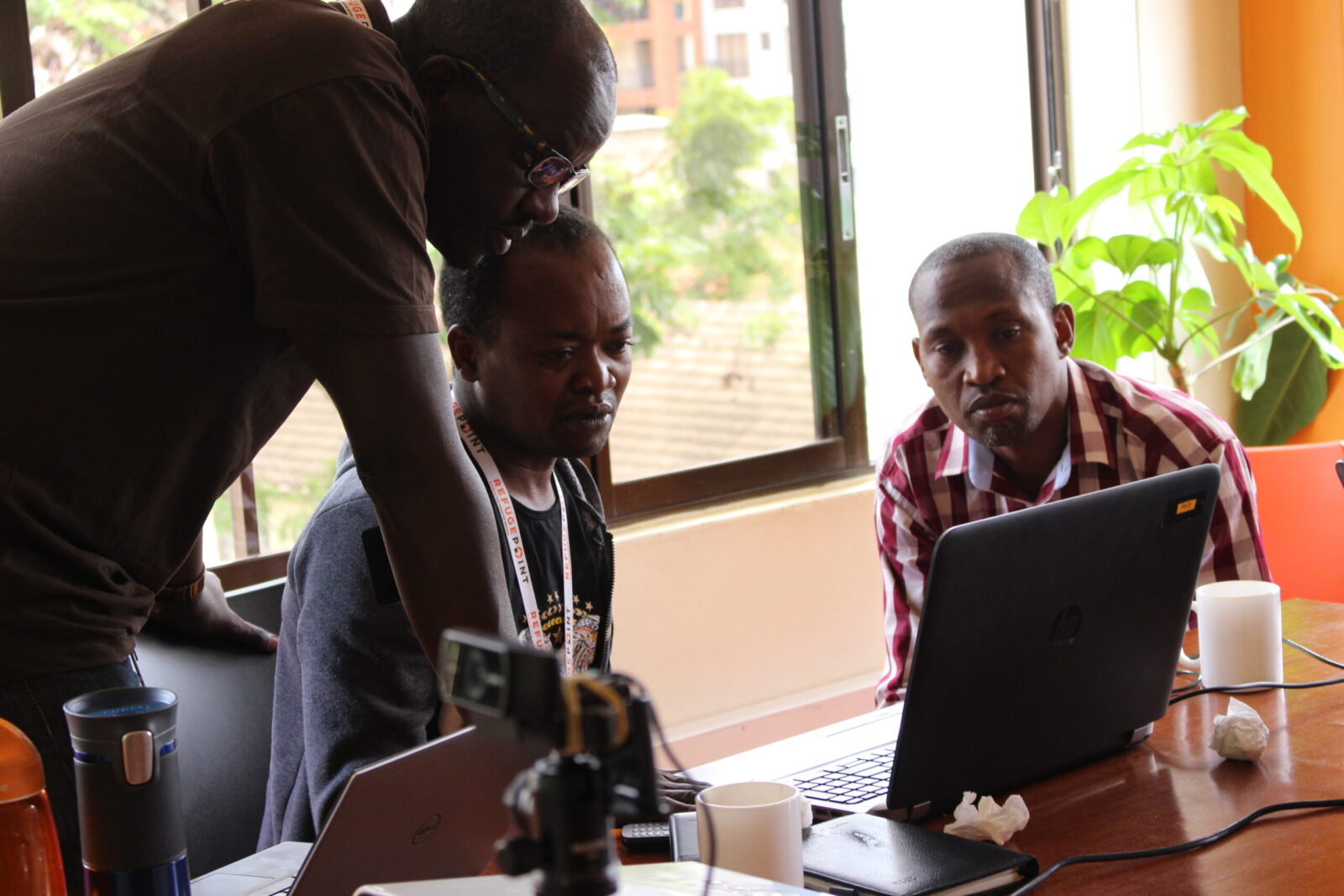 Kenya Program Discovery and Design Workshop
In 2017, RefugePoint engaged Vera Solutions to support discovery, requirements documentation, and next step recommendations to streamline data collection and management of RefugePoint's Urban Refugee Program in Kenya. This work was designed to support all case management phases, namely Identification, Assessment, Stabilization, Empowerment, and Graduation.
The 4-day in-person workshop held in Nairobi, Kenya enabled Vera Solutions to:
Gather feedback and system requirements from RefugePoint staff, and review relevant RefugePoint-generated user stories and internal processes and operations;
Review RefugePoint's existing data systems to understand current usage and pain points;
Educate staff on key Salesforce functionality and relevant 3rd party applications under consideration for the solution.